2019 Annual Convention In
Performer and Presenter Policies

The NFA strives to create an Annual Convention environment that is fair and welcoming to all performers, presenters, exhibitors, and attendees. To this end, all performers and presenters at the convention are required to understand and comply with the below policies. These documents are available to download at your convenience.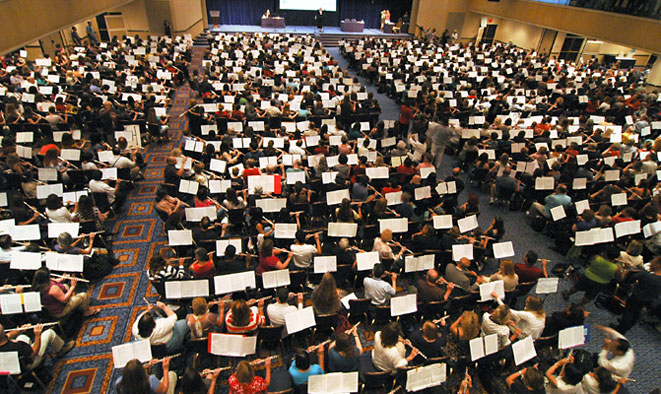 Agreement to Perform and Present
Performers/Presenters Promotion Policy
Audio/Video Recording Agreement for Performances and/or Presentations
2019 forms coming soon.
Please contact Convention Director Laura Tannehill at ltannehill@nfaonline.org with any questions regarding NFA policies.