48th Annual NFA Convention in
Get Ready for the 2020 Convention in Dallas
The National Flute Association is coming to the Lone Star State! Much as Texans take pride in individualism and independence of spirit, we celebrate the many diverse ways that flutists forge distinct paths in our community.

The NFA community of flutists is a mosaic, to which each of us contributes a brilliance and luster. Whether we play the piccolo or bass flute, perform new music or jazz, teach or tour, each of us has a home and a role at the NFA convention. The NFA provides a space where students, amateurs, and professionals of experience and knowledge are welcome and valued.

Dallas's slogan, "Big Things Happen Here," will certainly resonate August 6–9, 2020, as thousands of flutists convene to foster and celebrate the diverse contributions of our members. We invite you to join us to celebrate the beauty, inspiration, diversity, lifelong learning, and collaboration that we share!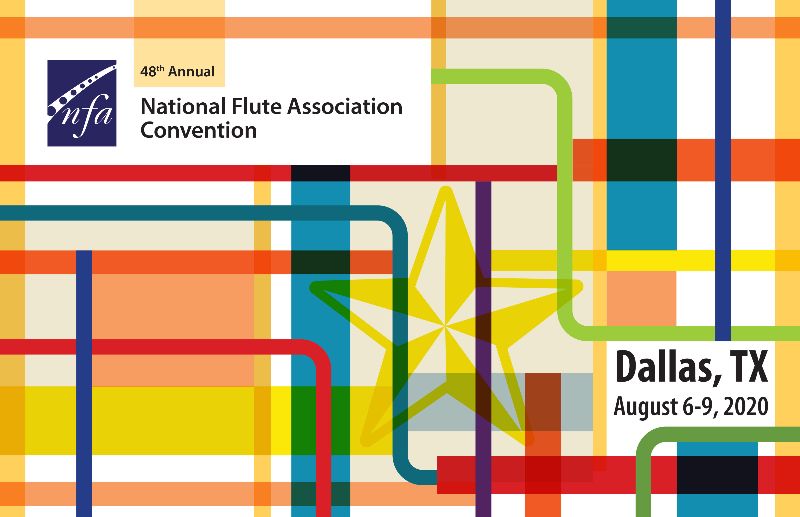 View the Schedule
Four days of concerts, workshops, masterclasses, & more! Schedule available soon.
Download the App
Get the latest updates and the most up-to-date schedule. App information coming soon. Sponsored by Yamaha.