Life Membership
Support the NFA and lock in lifetime membership to our inspiring community of flutists.

When you become an NFA life member, you align yourself with the flute community and the objectives of the NFA.
Being a life member means you're devoted to your path as a flutist, committed to being a part of the rich and diverse flute community, and deeply supportive of our collective work to inspire flutists and enrich lives through scholarships, commissions, conventions, mentorship programs, and other initiatives.
Make a one-time payment and be an NFA member for life.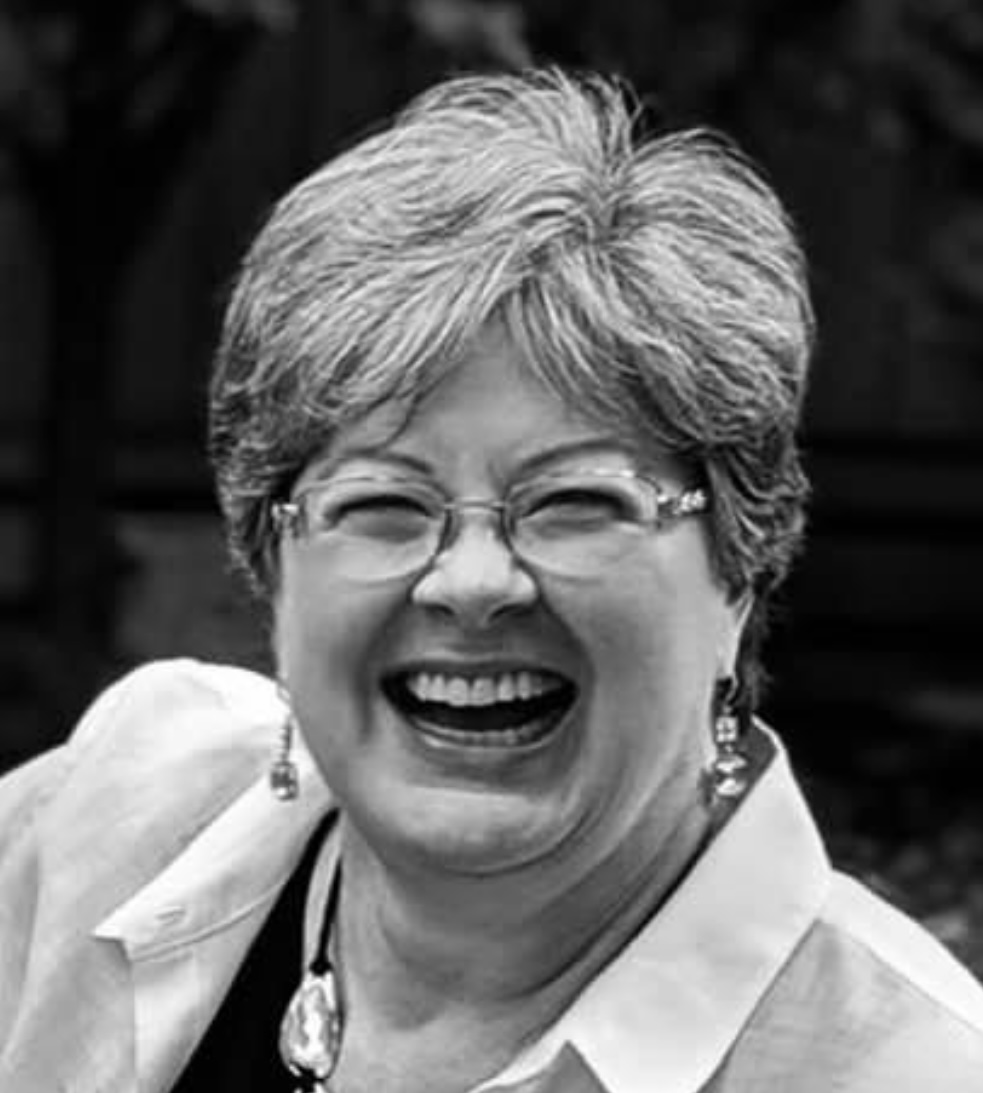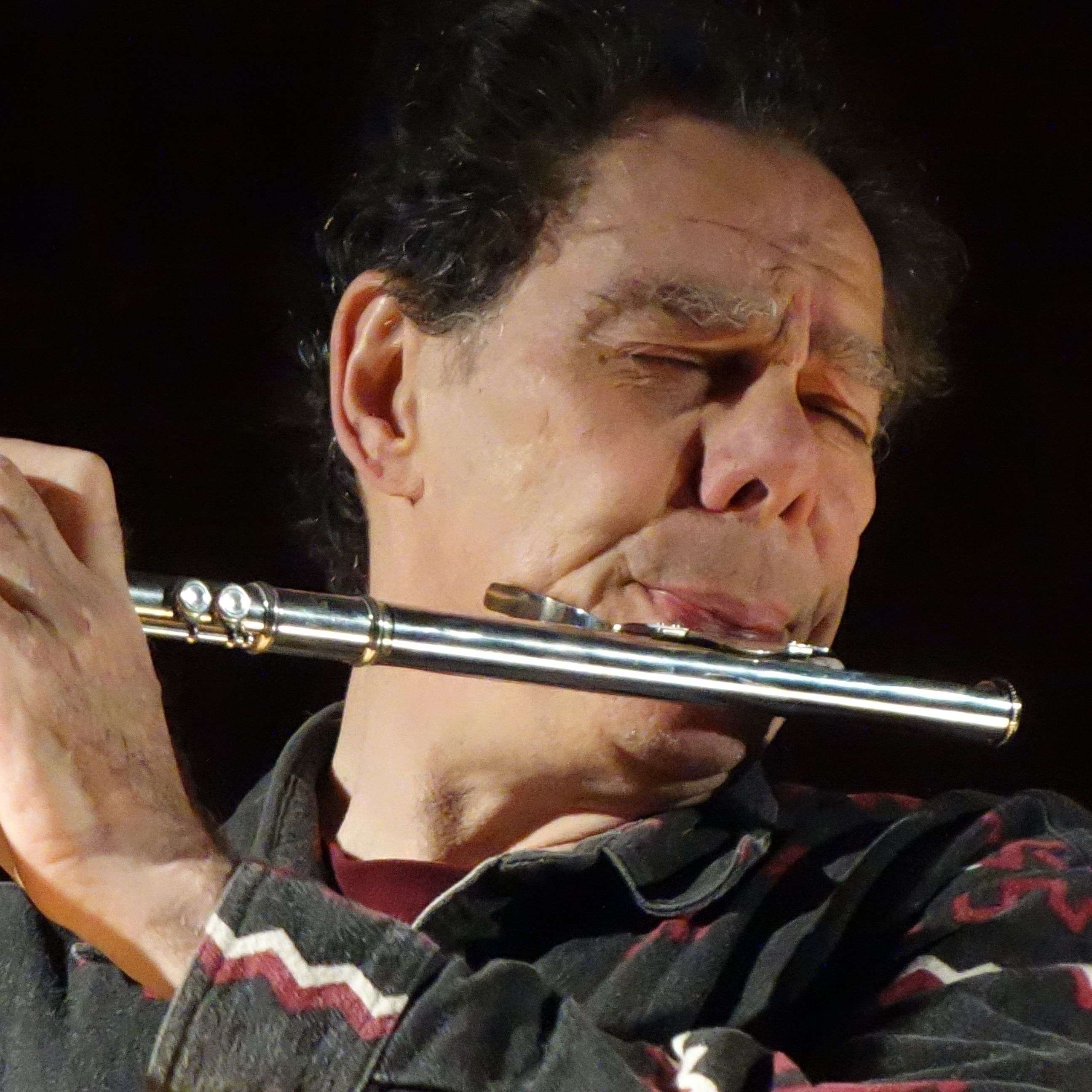 Benefits
Life members receive all the benefits afforded to active members:
A subscription to The Flutist Quarterly, the member magazine of the National Flute Association (read the latest issues as well as every issue dating back to the magazine's start in 1976)
The opportunity to attend the annual convention held each August in rotating cities throughout the U.S.
The opportunity to apply for competitions and masterclasses
Borrowing privileges from the NFA Music Library, our collection of over 15,000 scores, including rare and out-of-print music and special collections that have been donated by flutists throughout the years
Complimentary access to Naxos streaming music library, which houses music in multiple genres, including jazz, medieval, world, electronic, and the most comprehensive classical music library online
Directories

Membership directory—access to member profiles on the NFA website and to a PDF posting of the annual directory of membership listing contact information for all NFA members

Boards
Discounts
Access to Grove's expansive online music encyclopedia, known as the authoritative resource for music research with over 52,000 articles written by nearly 9,000 scholars charting the diverse history, theory, and cultures of music around the globe
The opportunity to network with flutists from all over the U.S. and world, including professionals, students, amateurs, teachers, and students
Give the gift of life membership

If someone you know has recently taken up the flute, is about to graduate, or has a special occasion coming up, consider giving them an NFA life membership—in doing so, you give them a lifetime's access to a community of fellow flutists and resources to enhance their flute life. To set up a gift life membership, contact membership manager Mily Harrod.

Potential Savings

For some members, life membership is also a way to lock in savings on membership dues.
| | | | | |
| --- | --- | --- | --- | --- |
| Your age | Projected years of membership | Cost of dues at current active membership rate ($95/year) | Life membership cost | Total savings |
| 25 | 60 | $5,700 | $2,500 | $3,200 |
| 35 | 50 | $4,750 | $2,500 | $2,250 |
| 45 | 40 | $3,800 | $2,500 | $1,300 |
| 55 | 30 | $2,850 | $2,500 | $350 |

Aaron Goldman
Adeline Tomasone
Akira Aoki
Alexa Still
Alexander Murray
Amy Porter
Amy Rice Blumenthal
András Adorjan
Andrew D. Callimahos
Angela Allen Sherzer
Angeleita S. Floyd
Ann C. Pearce
Ann Fairbanks
Ann Richards
Anne McGinty
Annekathryn Goodman
Arlene Strasbourger
Ashley Anderson
Barbara Leibundguth
Barbara P. Stuckey
Barthold Kuijken
Beth Bentley
Beth Chandler Cahill
Beth Devlin
Betty Bang Mather
Beverly Pugh-Corry
Bickford W. Brannen
Bonita Boyd
Brian J. Sachlis
Brooks de Wetter-Smith
Bruce L. Wilder
Bruce Price
Carla Wilson
Carlos Cesar Medeiros
Carol Dale
Carol Rosen
Carol Wincenc
Cathy Arhelger
Chao-Hung Lin
Charlotte Anne Kunz
Cheryl Bowman Argudin
Chi-Chang Wu
Chikatsuna Sasaki
Christine E. Potter
Christopher Steward
Claire Durand-Racamato
Claire Ross Cronmiller
Cy N. Gilbert
Cynthia Ellis
Cynthia J. Folio
Cynthia Miller
Cynthia R. Tate
Cynthia Roberts
D. Birch Unfug
David C. Flemming
David Chang
David Curtin
Deborah L. Ragsdale
Deborah MacMurray
Debra Silvert
Denise M. Martino
Diana Ray
Diana Siwiak
Diane Willis
Don A. Mozingo
Donald V. Peck
Donna Clarke
Donna Swarts Bath
Doris Underwood Reinhardt
Edith K. Nishimura
Edith Sagul
Eldred Spell
Elena Duran
Elizabeth Anne Ostling
Elizabeth Buck
Elizabeth Early
Elizabeth L. Pickens
Eric Hoover
Erich Graf
Ervin Monroe
Eva K. Kingma
Francesca Arnone
Fred H. Marcusa
George S. Pope
Gerald V. Carey
Ginette M. Vandervoorn
Greer Ellison-Wolfson

Gwen C. Powell
Gwyn E. Jones
Hal Ott
Harvey Leikind
Harvey Sollberger
Helene Rosenblatt
Howard McCullers
Hubert Laws
Ian McLauchlan
Ignace Vanmoerkerke
Jacqueline Hofto
James Bennett Straw
James J. Pellerite
James Lehrer
James M. Swain
James R. Walker
Jan Boland
Jane L. Florine
Jane Stansbury Measel
Janet Duguay Kirsten
Janet E. Romanishin
Jeanne Baxtresser
Jennifer Grim
Jill Felber
Jill Gilliland
Jiro Nagaosa
Joan Paulson
Joann L. Kultala
Joanna Bassett
John R. Bailey
John Sigwald
John Solum
John Wion
Jon Michael Rodgers
Jonathan Cohen
Jonathan Keeble
Judith A. Ranheim
Judith Bentley
Judith Thomas
Julian Rose
Julie Maisel
Karen Oshiro
Karl F. (Fritz) Kraber
Kate Lukas
Katherine Borst Jones
Kathie Sumrow
Kathleen Bondurant
Kimberly Turney Kilmer
Kirsten Larrabee Larsen
Kris Lamb
Kyle Dzapo
Kyril Magg
Kyung Wha Song
Lady Jeanne Cinnante-Galway
Laura Larson
Laura Weatherington
Laurel Zucker
Laurie Sokoloff
Leonard L. Garrison
Leone Buyse
Liisa Ruoho
Linda Bailey
Linda E. Huth
Linda Madsen
Linda Mintener
Linda Toote
Lisa Fahlstrom
Lisa Garner Santa
Lornetta Boyer Hooks
Louisa H. Loe
Margaret Cornils Luke
Maria D Harman
Maria Luisa De La Cerda Rohde
Marion E. Garver
Mark Andersen
Marlee Lindon
Martin Melicharek III
Mary Ellen Trefry
Mary Jean Simpson
Mary T. Stolper
Marya Martin
Matthew Johnston
Maxence Larrieu
Meerenai Shim
Michael Emmerson
Michel Debost
Michelle Williams

Michelle Willis
Miriam Lynn Nelson
Monica Daniel-Barker
Myung Ja Moon
Nancy Andrew
Nancy Budd Horten Bostwick
Nancy C. Clew
Nancy Toff
Nicole B. Casarez
Patricia A. Grimmer
Patricia Harper
Patricia M. Vonhold
Patti Adams
Paula Robison
Penelope Fischer
Penny L. Ngai
Penny Zent
Peter Sheridan
Peter-Lukas Graf
PJ Rohr
R. Carlos Nakai
Ransom Wilson
Rebecca Gilbert
Rebecca Johnson
Rebecca Povodator
Rebecca T. Collaros
Rebecca Tryon Andres
Richard E. Winslow
Richard J. Vance
Richard R. Hahn
Richard Soule
Richard Wyton
Rita Earle
Robert Aitken
Robert Dick
Robert M. McKeon
Robert S. Bowman
Roberta Melton
Ronda Benson Ford
Ronda K. Dandliker
Roy Bernard Thompson, III
Sandra Benke
Sandy Schwoebel
Sarah Frisof
Sarah L. Jackson
Shannon H. Chierichella
Sharon Davis Gratto
Shelby Boggio
Sheridon Stokes
Shozo Ogura
Sir James Galway
Stephanie Jutt
Stephanie Solt
Stephen Preston
Stuart James McVey
Sue Anderson
Sue Ann Kahn
Sue Blessing
Sue Swilley
Susan Goodwin
Susan Greenberg Norman
Susan Milan
Susanna Self
Susie Gutsch-Leeper
Tadeu Coelho
Tara H. O'Connor
Teresa Grawunder
Terri Sundberg
Thomas Robertello
Timothy E. Arnette
Tomas L. Griebling
Trevor James
Trevor Wye
Trix Kout
Trygve Peterson
Tsai Wen-Shih
Virginia Broffitt
Virginia Schulze-Johnson
Walfrid Kujala
Wen Wang Kurkul
Wilda M. Heiss
William I. Bennett
William Montgomery
Yasukazu Uemura
Yeva Johnson
Yukitoshi Morimoto
Zart Dombourian-Eby