52nd Annual National Flute Association Convention
August 1–4, 2024
Henry B. González Convention Center
900 E. Market Street
San Antonio, Texas 78205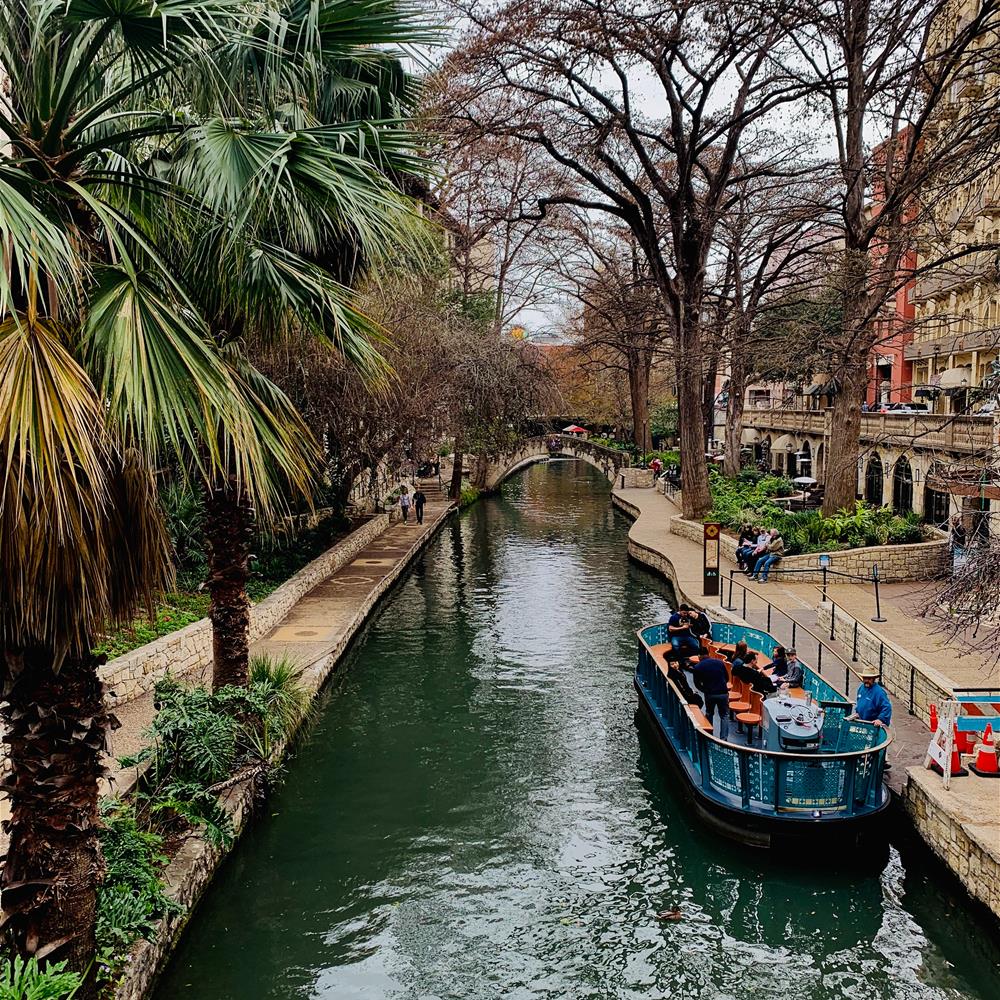 Flauta Mundi: Global Voices of the Flute
Join us at the NFA's annual gathering of flute friends and family! This year, our music will be heard on the banks of the historic San Antonio River Walk in Texas. Learn more about the beautiful city of San Antonio here and stay tuned to the website for more updates! We hope to see you at the 52nd Annual NFA Convention August 1–4, 2024.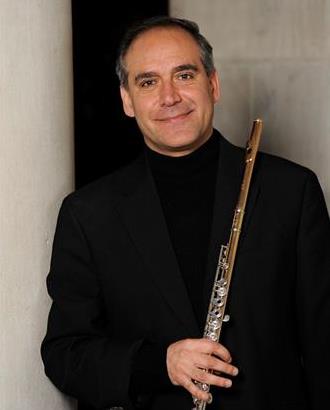 Call For 2024 Convention Proposals!

The 2024 Program Chair, Alberto Almarza, and Assistant Program Chair, Sarah Shin, are now welcoming all convention proposals for the 2024 NFA Convention "Flauta Mundi: Global Voices of the Flute" in San Antonio, Texas. Special consideration will be given to proposals matching or closely related to the three main themes for this convention: cultural diversity, the arts, and nature. Deadline: October 2, 2023 at 11:59 Central US Time.
Apply for the Flute Ensemble Festival!
This is your chance to bring your ensemble to the NFA Convention. The Festival will include traditional NFA convention performances as well as many new opportunities for a variety of ensembles. Ensembles of all ages and skill levels are encouraged to apply.
We will accept applications from flute ensembles (groups of five or more flutes).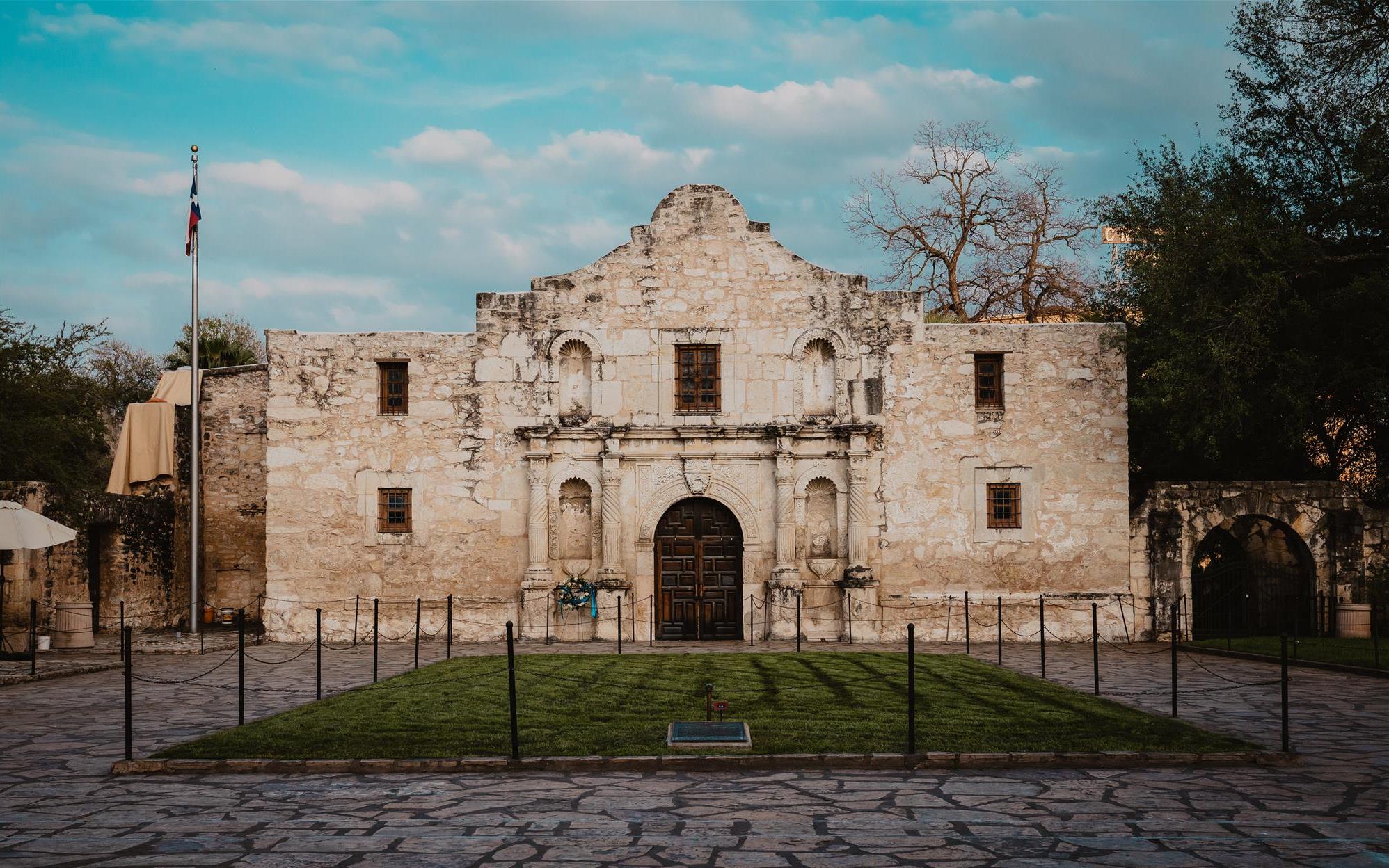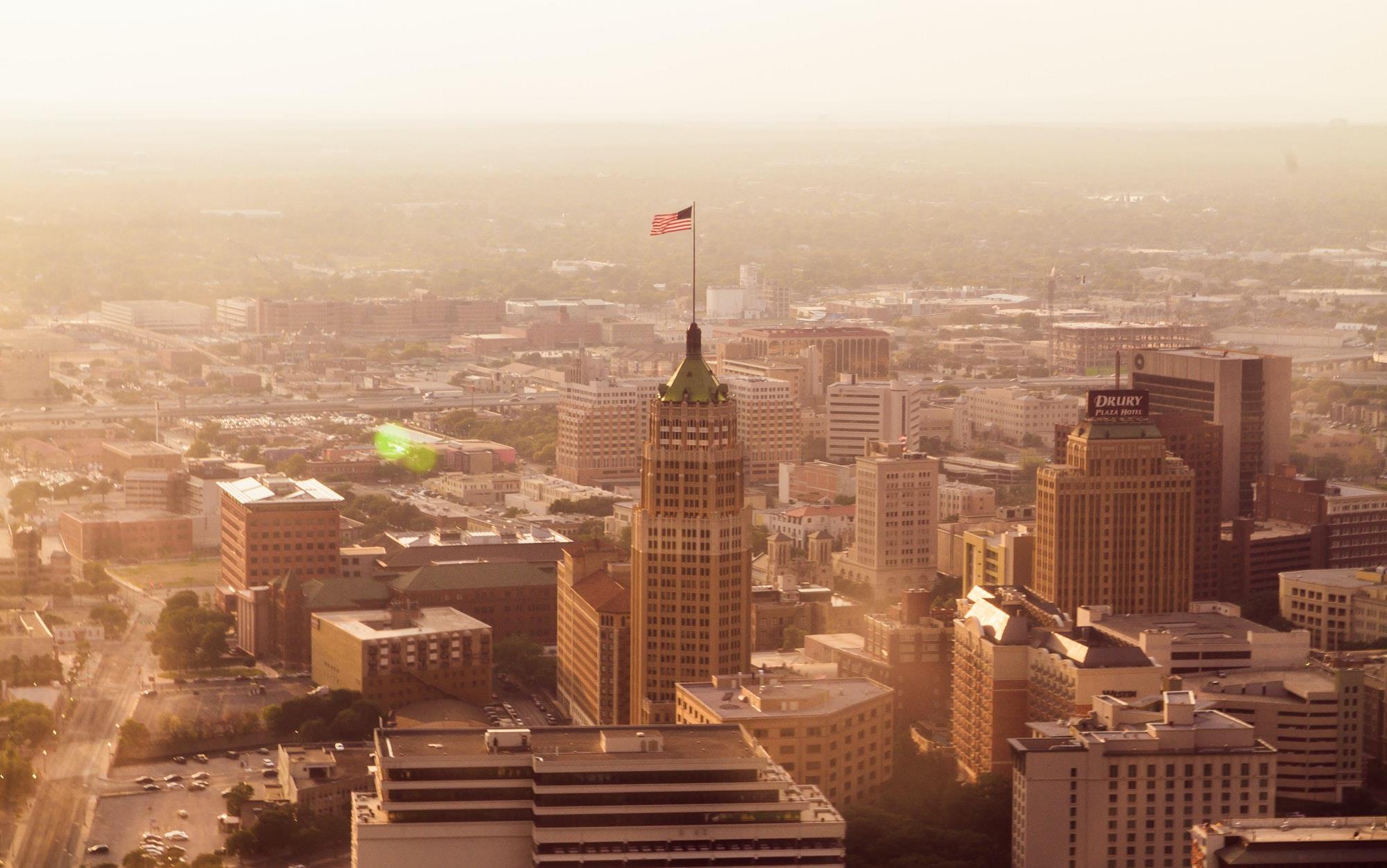 The 52nd Annual National Flute Association Convention will be held August 1 - 4, 2024 at the The Henry B. González Convention Center. Nestled in the heart of historic downtown San Antonio along the banks of the world famous River Walk, the Convention Center also features the Lila Cockrell Theatre, a 2,319-seat Performing Arts Theatre.