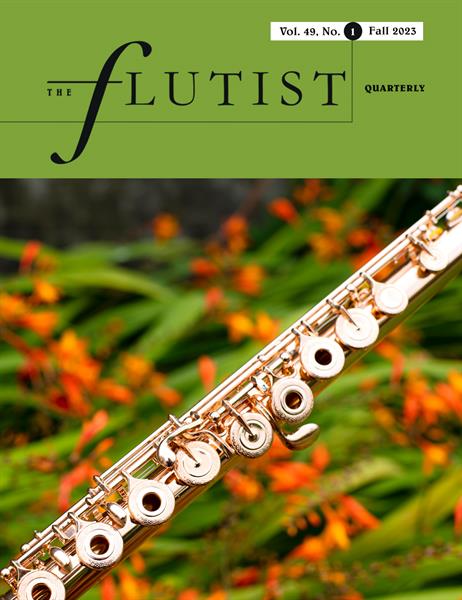 Autumn's abundance is reflected in this Fall 2023 issue of Flutist Quarterly. We have two photo essays from the NFA Convention in Phoenix this August—one of just a few of the highlights, and another of all the fun that went down on Youth Flute Day. We also hear from two young flutists who had transformative experiences at the convention: Blaisdell Scholarship recipient Tyree Wilson and Flute Choir Call for Scores winner Phoebe Pylant. Michael Lynn shares his joy in recently discovering a new folio of flute music by Marin Marais and a few of his contemporaries. Edward Cipullo offers a closer look at one Space Age flute. And Karen North shares her love of teaching adult flute learners. There are also articles focused on helping us keep pain at bay (something I find personally useful), the health benefits of student-centered teaching, and pieces from the IDEA and New Music Advisory committees. And, as always, news from and information for NFA members, reviews, and more.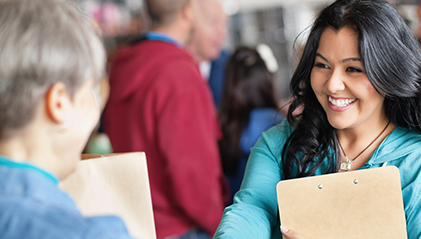 The NFA has a number of advertising opportunities.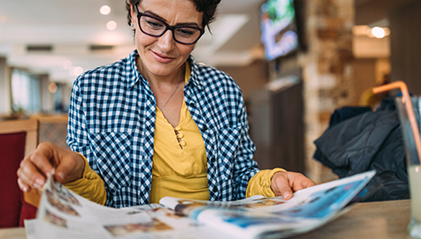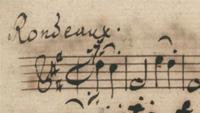 Use the link below to submit your items for possible review in The Flutist Quarterly
About The Flutist Quarterly
The Flutist Quarterly, the flagship member publication of the National Flute Association, was founded more than four decades ago, dating back almost as far as the organization itself. Recognized throughout the international flute community for its quality and visual appeal, The Flutist Quarterly provides information and articles about the performance, study, history, manufacture, and enjoyment of flutes, flutists, and flute music. The magazine features articles written by leading flute performers, scholars, and teachers and news about developments and accomplishments in the NFA membership and flute community at large. Article topics range from breaking discoveries and new insights in research and methodologies to in-depth analyses of new works. Profiles of the world's leading flutists and pedagogues, significant activities in communities from Boston to China and all points in-between, performance health insights, and developments in flute repair and manufacture are among topics explored in the magazine's feature articles. Regular departments include reports on flute club activities, Annual NFA Convention news and updates, obituaries, international news, news from and about the NFA, announcements of new products, and reviews of new CDs, music, and books pertaining to flute.