Join Your Flute Community
The NFA is a thriving community of flutists, including leading soloists, orchestral players, jazz, beatbox, and world music flutists, college and university teachers, adult amateurs, students of all ages. Members of the NFA enjoy collegiality and friendship throughout the year with opportunities to meet other professionals, students, amateurs, teachers, and performers; as well as numerous other benefits that support their careers, education, and performing. NFA members are deeply involved in all aspects of the organization and have opportunities to take an active part in operations. Members can take an active role in education and outreach initiatives and furthering the NFA's diversity, equity and inclusion goals. Join us today!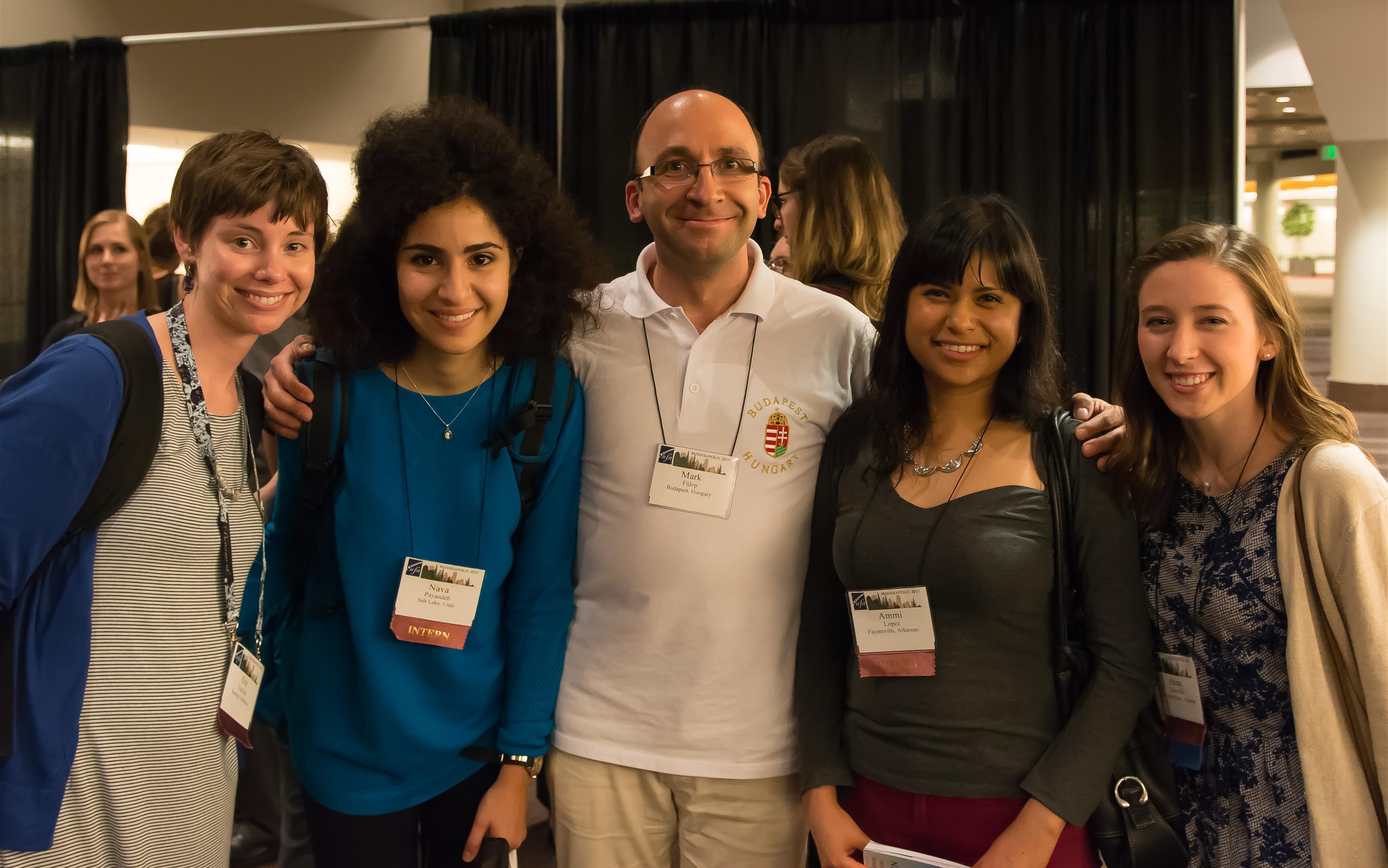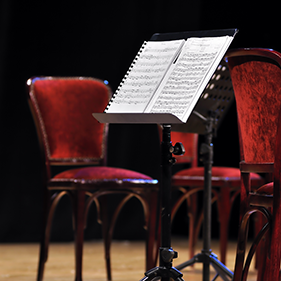 NFA Members now have an exclusive 50% discount to Principal Chairs, the world's largest orchestral flute excerpt resource online, featuring video masterclasses, audio examples, and more.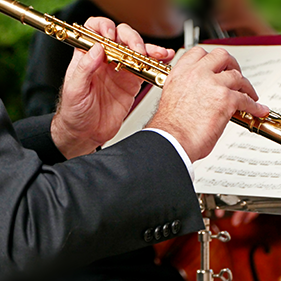 NFA members get 30% off the Play with a Pro's Full Pahud Bundle, a series of instructional videos presented by Emmanuel Pahud, principal flutist of the Berlin Philharmonic.
NFA Music Library
Borrowing privileges from the world's second largest collection of flute music.
Grove Music
Unlimited access to Grove Music Online, the world's leading online resource for music research.
Naxos
Unlimited access to Naxos Music Library, the most comprehensive collection of classical music available online.
SmartMusic
A 15% discount on one year of SmartMusic for Students music education software.
Oxford University Press
NFA members enjoy a 25% discount across OUP's vast music list.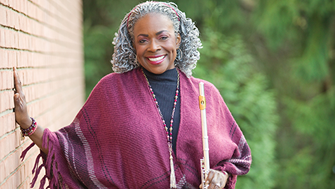 Membership Directory and Profiles
Search the membership directory and find other flutists in your area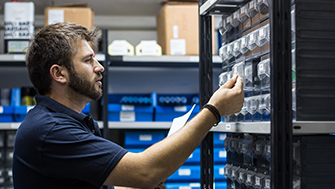 Commercial Members Directory
View a listing of the NFA's commercial members, including flute makers, music publishers, and more.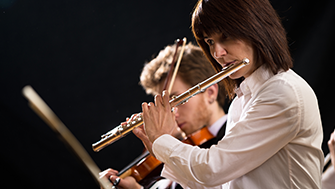 Flute Choirs
Find flute choirs and clubs in the NFA directory (Coming soon!).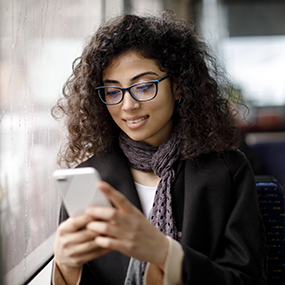 NFA members enjoy exclusive online content.
FQ Plus
, the online sister publication to
The Flutist Quarterly
, offers feature articles, interactive features, and news about flute events and people.