Do you know of someone who would make a great appointee for the NFA? Is that person you?

NFA members may nominate people, including themselves, for any position. Nominations for appointee positions are considered in January each year, but members are always free to submit nominations for consideration the following year. We welcome nominations at any time for other positions or for general involvement within the organization. Please let us know of the nominee's specific interests. We also welcome input regarding a nominee's specific skills, particularly non-musical skills (e.g., accounting, Zoom management, etc.). Ideal volunteers and appointees are grounded, reliable, flexible, and practical. Administrative experience is a plus!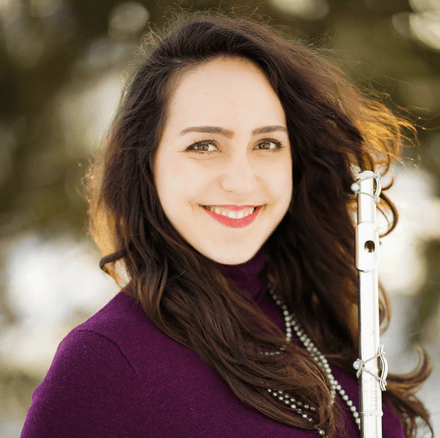 Jeiran Hasan
"Volunteering for the NFA, I have met so many talented colleagues. I am thankful for and proud of the Young Artist Mentorship Program for which I serve as a mentor. In collaboration with co-founder Mily Harrod, providing additional career opportunities for traditionally marginalized students and promoting the uniqueness of the next generation of flutists inspires me to continue being an educator."
Caen Thomason-Redus
"The NFA has been there for me in so many ways. As a student, I was blown away by the convention. As a professional, I've loved all the resources and especially all the people. As a volunteer, I've never been part of a harder working group. We need more voices, though. We need your voice. Volunteer, nominate someone you know, and make it your NFA!"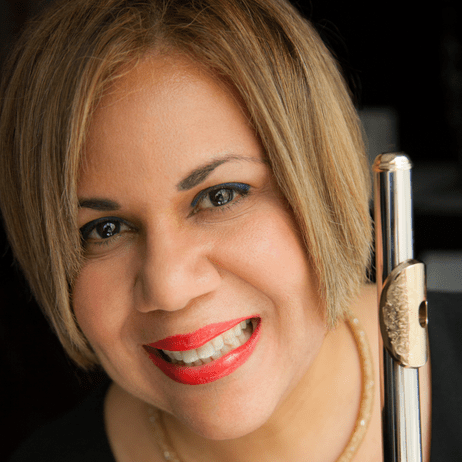 Nora Lee Garcia
"Serving the NFA as coordinator of the First Generation in College Scholarship and as a member of the Diversity & Inclusion Committee is a very rewarding experience. It allows me to make a difference in the life of many and create opportunities for the professional growth of young and talented flutists."