Late Night Offerings
Late night jams, cabarets, and more! The

2023 NFA Convention

in Phoenix will be vibrant all hours of the day and night!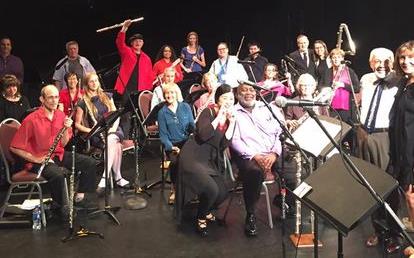 Find something that interests you every night at the convention! This year in Phoenix, we are planning a delightful mix of late night cabarets, events, and jam sessions late into the night.
Note: A cash bar will be available at or near each event. All times below are listed in Mountain US Time.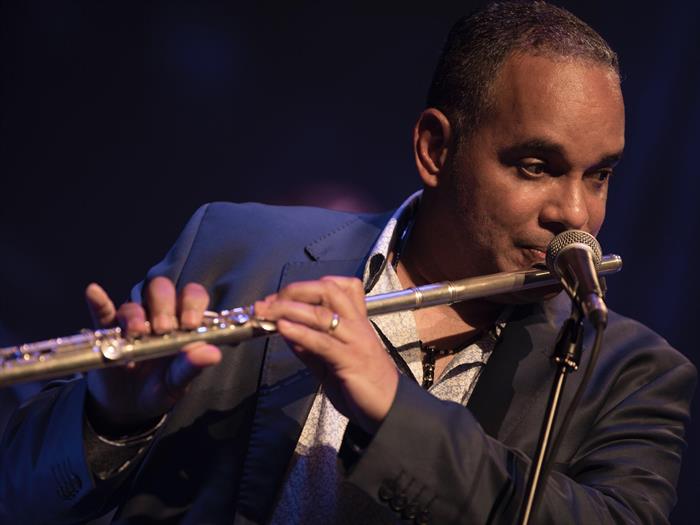 Orlando "Maraca" Valle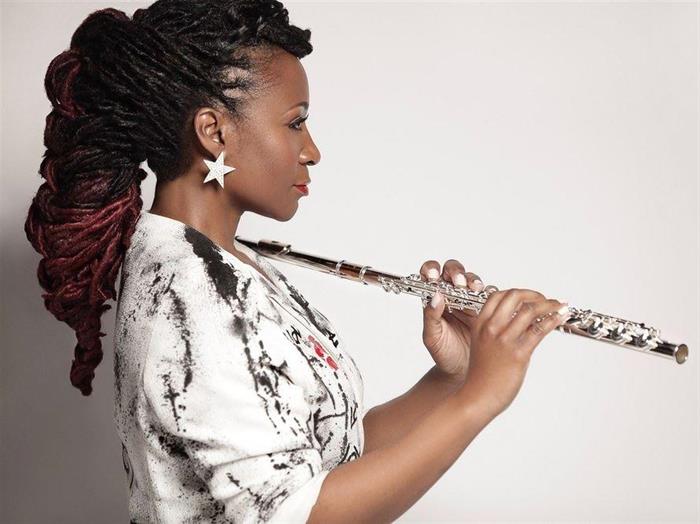 Delandria Mills
Thursday
August 3, 2023
10:30pm-12am | Late-Night Cabaret: Jazz & Latin All Stars
Ballroom (North 120 D)
A must see! Featured artists Orlando "Maraca" Valle, Carlos Cano and Hernán Milla, Giovanni Pérez, Kim Scott, Sheila del Bosque, Eric Chacon, Daniel Pardo, Anders Hagberg, Haruna Fukazawa, Lawrence Liggins and Delandria Mills will be joined by an all-star international rhythm section, four alumni of the famed "One O'Clock Lab Band", the premier performing ensemble of the internationally acclaimed University of North Texas jazz studies program: Sergio Pamies (piano), Brian Ward (electric/upright bass), Shangó Dely (Latin percussion) and Lupe Barrera (drums).

Léa Freire
Photo by Caroline Bittencourt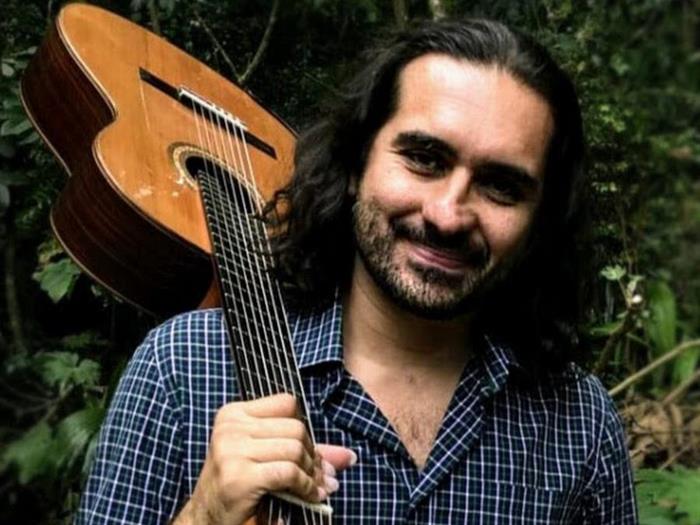 Alessandro Penezzi
Friday
August 4, 2023
10:30pm - 12am | Late-Night Cabaret: Brazilian Nights!
Ballroom (North 120 D)
A celebration of the music of Brazil, from choro to bossa nova to samba! Featured performers include award-winning composer, flutist and pianist Léa Freire, flutists Jane Lenoir, Sérgio Morais, Hadar Noiberg, Phoenix-based flutist Elizabeth Pickens, guitarist Alessandro Penezzi and pianist Vitor Gonçalves. These exciting artists will be joined by two exceptional Brazilian percussion specialists: Brian Rice, co-founder (with Jane Lenoir) of the Berkeley Festival of Choro, and Clarice Cast, multi-percussionist from São Paulo, Brazil.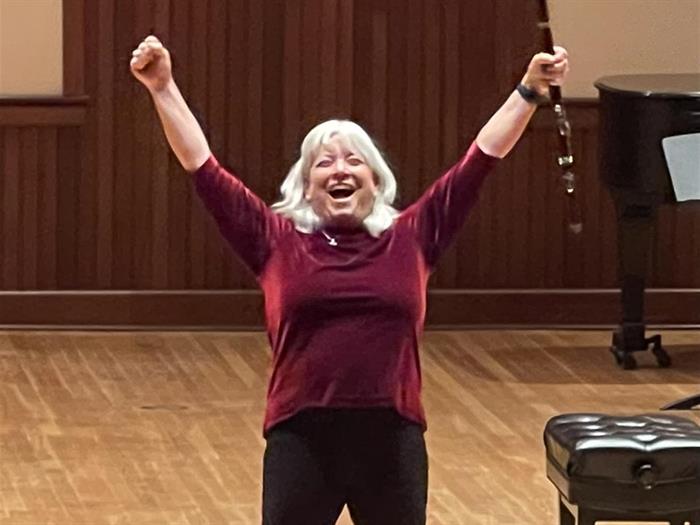 Andra Bohnet
Friday
August 4, 2023
10:30pm - 12am | 11th Annual NFA Traditional Irish Session/Play Along
229 AB
Irish music making traditionally occurs in a relaxed social setting and is a time for sharing tunes with friends both old and new. A traditional Irish session is quite informal. Easily learnable tunes will be introduced to the participants to learn and play together. Participants will also have the opportunity to interject their own tunes into the session. Led by Andra Bohnet.

Saturday
August 5, 2023

10:30pm - 12am | Late-Night Cabaret: Jazz Flute Big Band
Ballroom (North 120 D)

An NFA tradition since 2009, the winners of the NFA Jazz Flute Big Band (JFBB) Competition will perform an exhilarating set of jazz arrangements, accompanied by NFA jazz rhythm section led by pianist Mike Kocour. Along with an impressive array of JFBB soloists, invited guest soloists will include this year's Jazz Masterclass teacher, composer Mike Mower, Orlando "Maraca" Valle, Holly Hofmann, Sheila del Bosque, former JFBB director Billy Kerr, pianist and composer Léa Freire, and Shigehito Kawamura, drummer with the Japan Jazz Flute Big Band. Special guest appearances include Brazilian percussion specialists Clarice Cast and Brian Rice, plus alumni from the famed UNT "One O'Clock Lab Band" will be featured on an exciting finale. Yuko Hoshi, one of Japan's leading jazz flutists, will direct.
Click here to learn more about this year's convention, see the rest of the convention schedule, and reserve your spot.