Founded by Mark Thomas in 1972 and incorporated in 1973, the National Flute Association has a rich and vibrant history. Over the past five decades, our initiatives have grown as our organization has evolved—from a black-and-white newsletter to our full-color and full-length Flutist Quarterly magazine, from a small gathering of flutists in Anaheim, CA, in 1973 to an annual national convention with attendance in the thousands. Below, you'll find a collection of pages that help tell the story of the NFA.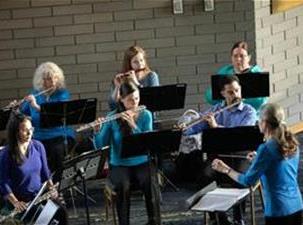 Convention Chronicles
NFA members share reports from past NFA Conventions. Learn more about what you can expect from four days of everything flute.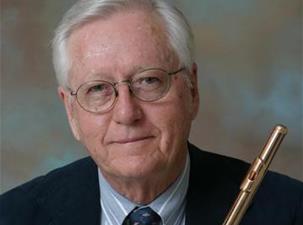 The Founders
Listed here is the first Board of Directors from 1973 and the 77 charter members of our first convention. (Pictured: Mark Thomas)