NFA Endowment - Philip & Helena Swanson Fund
Mar 13, 2023, 16:45 PM by The National Flute Association
We are pleased to announce the creation of a new fund in the NFA Endowment - the Philip & Helena Swanson Fund. In honor of the lives and legacies of Philip & Helena Swanson, Janet Romanishin established the Philip & Helena Swanson Fund to help provide support to the NFA's Lesson Scholarship Program. This fund will ensure that gifted, low-income students from around the country are able to take private lessons for free.
As a charter member of the NFA's founding board and co-program chair of the first annual convention, Philip Swanson was an integral part of our beginnings. Philip had an extensive career as a professional orchestral flutist, university professor, and fine arts administrator. Helena was an English teacher who had a lifelong love of music and learning. She had a beautiful singing voice and sang in many musical groups throughout her life.
Learn more about Philip and Helena
.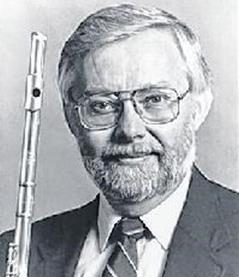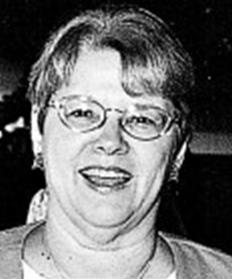 Want to get involved?
Learn more about the NFA's Endowment