Plan to join us
50th Annual NFA Convention
August 11-14, 2022
Hilton Downtown Chicago
720 Michigan Ave.
Chicago, Illinois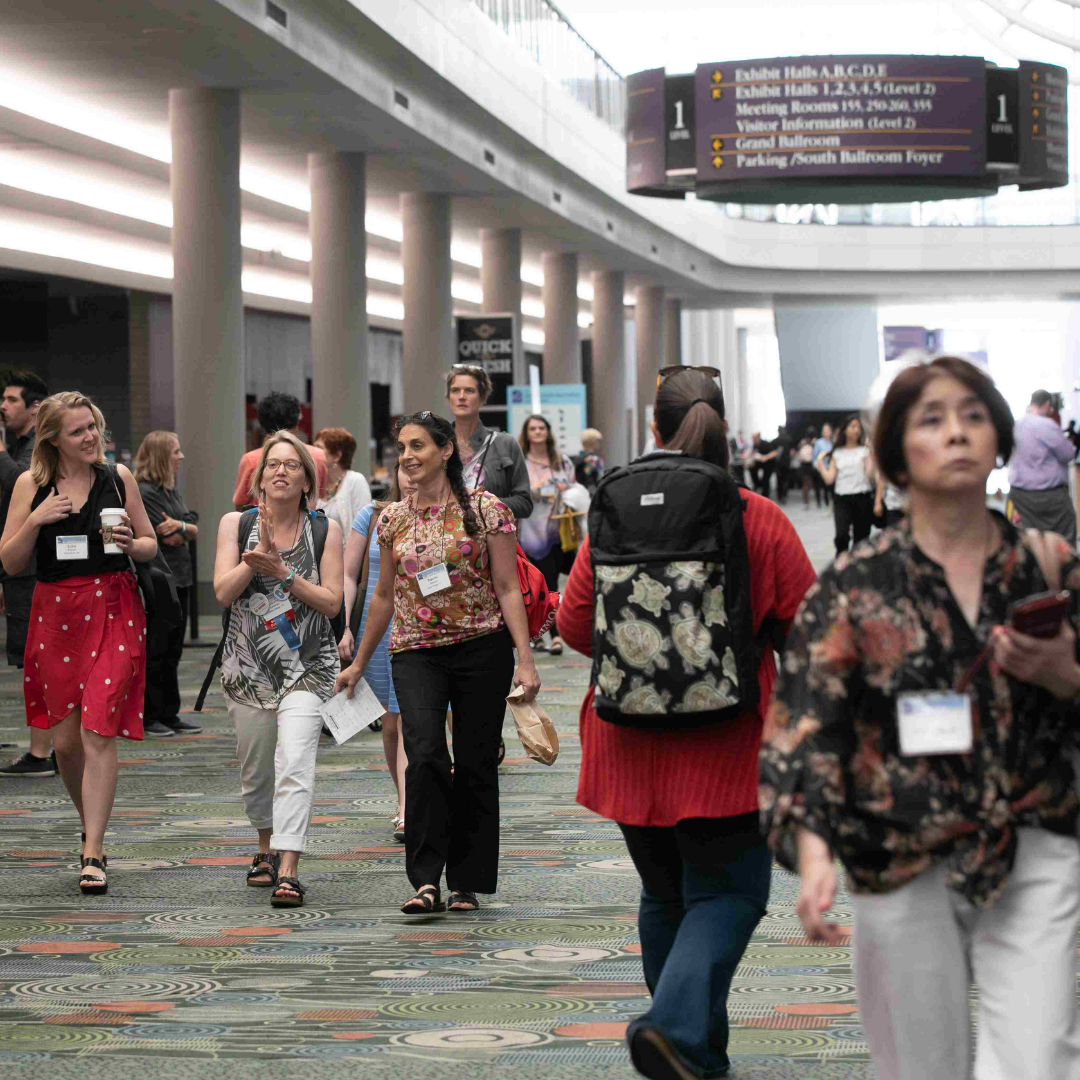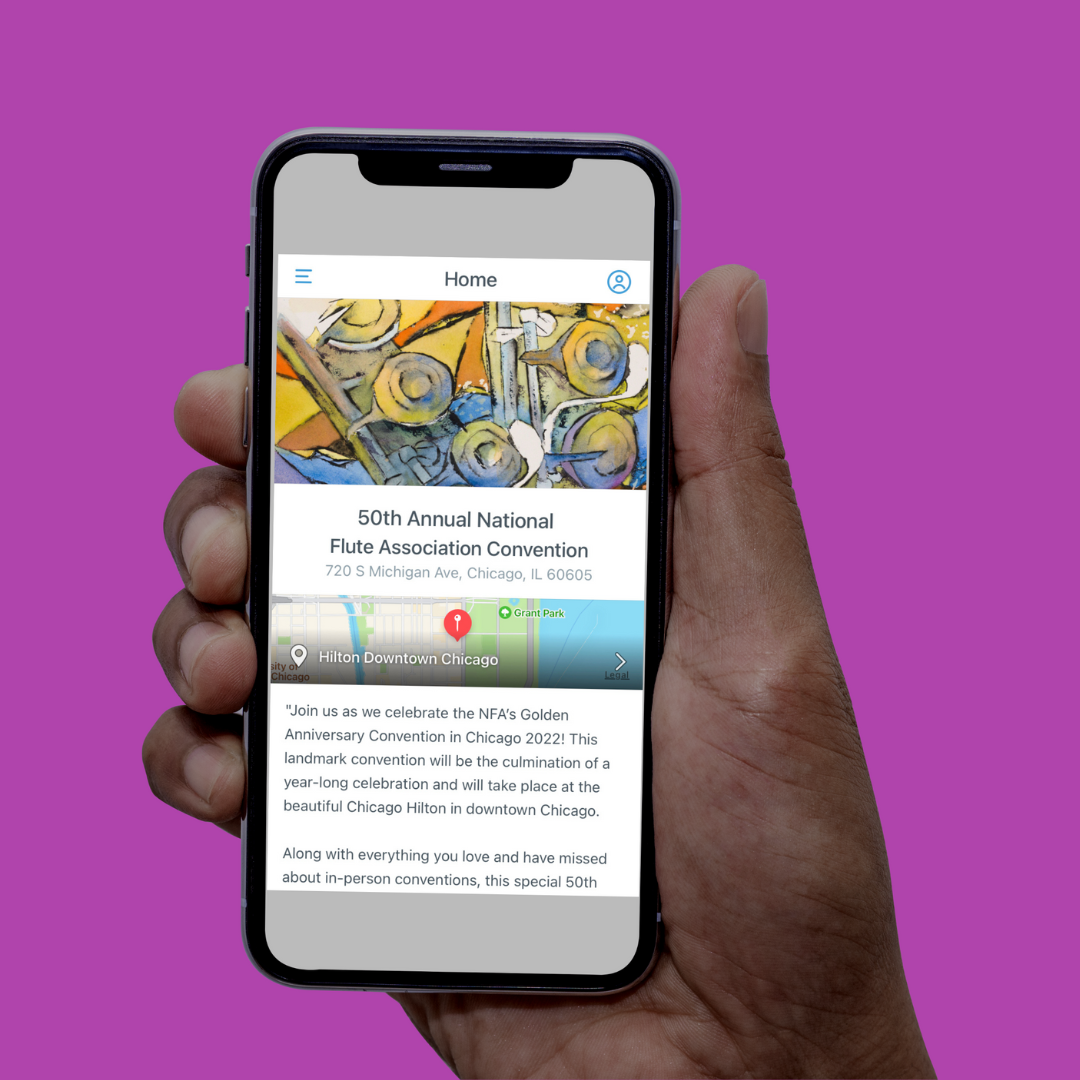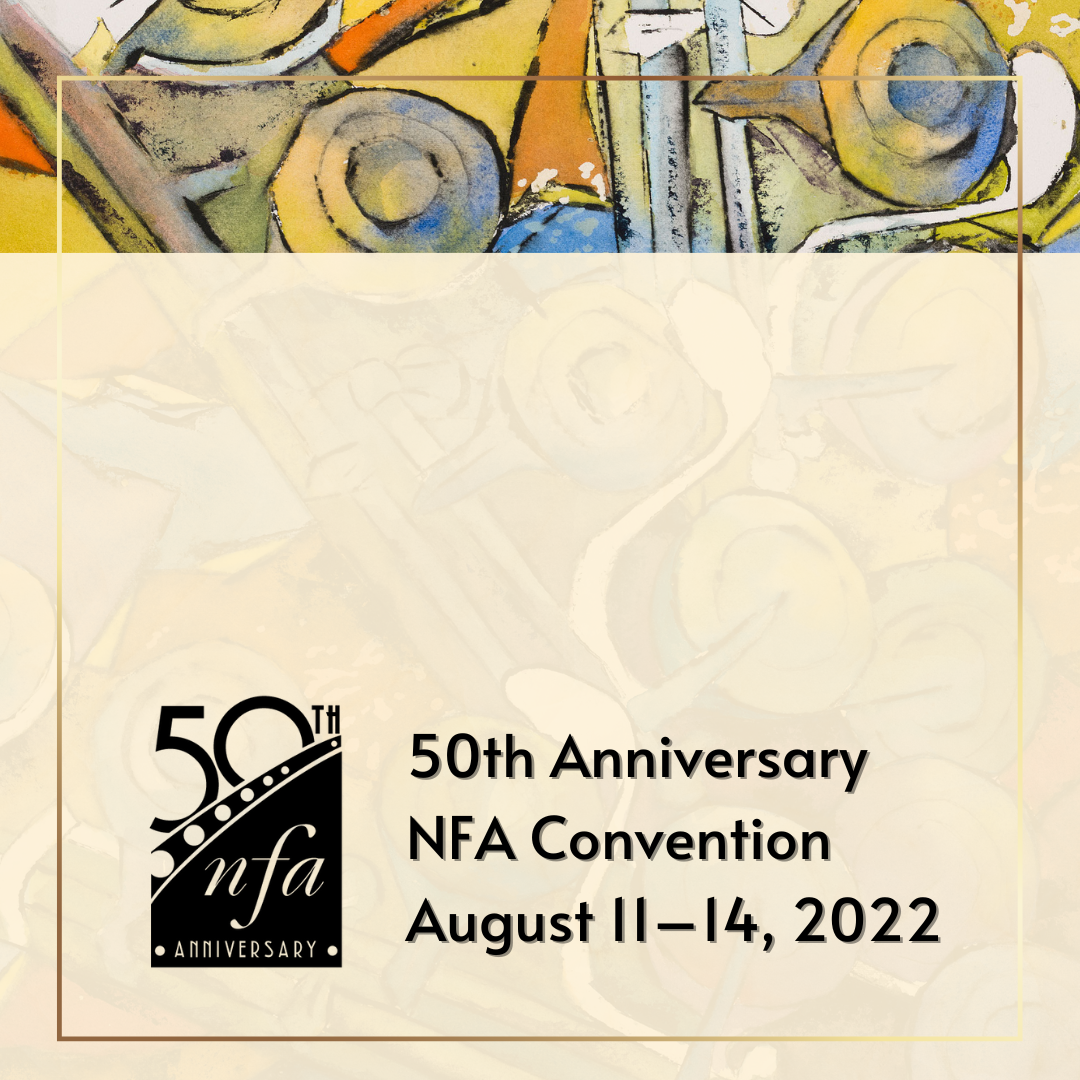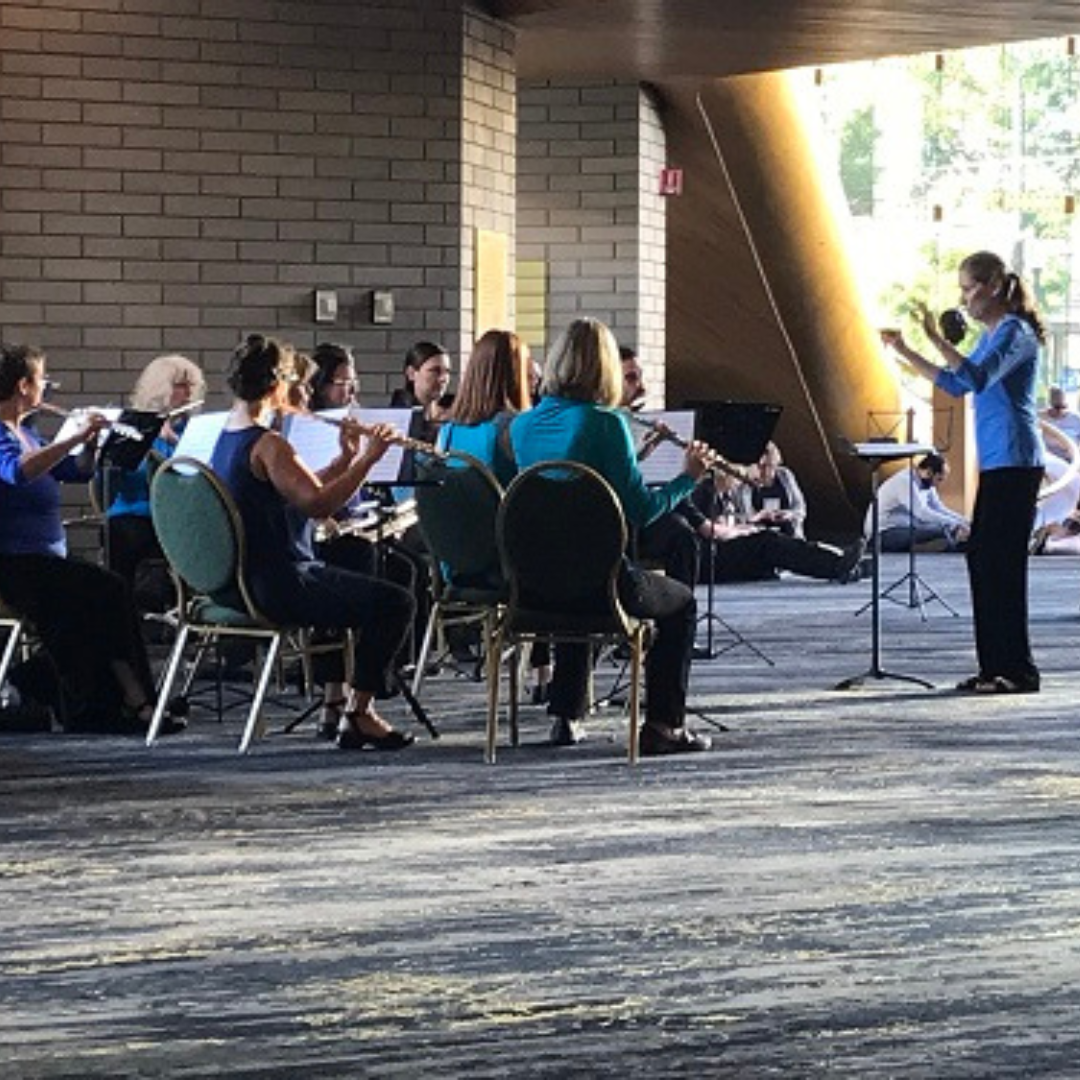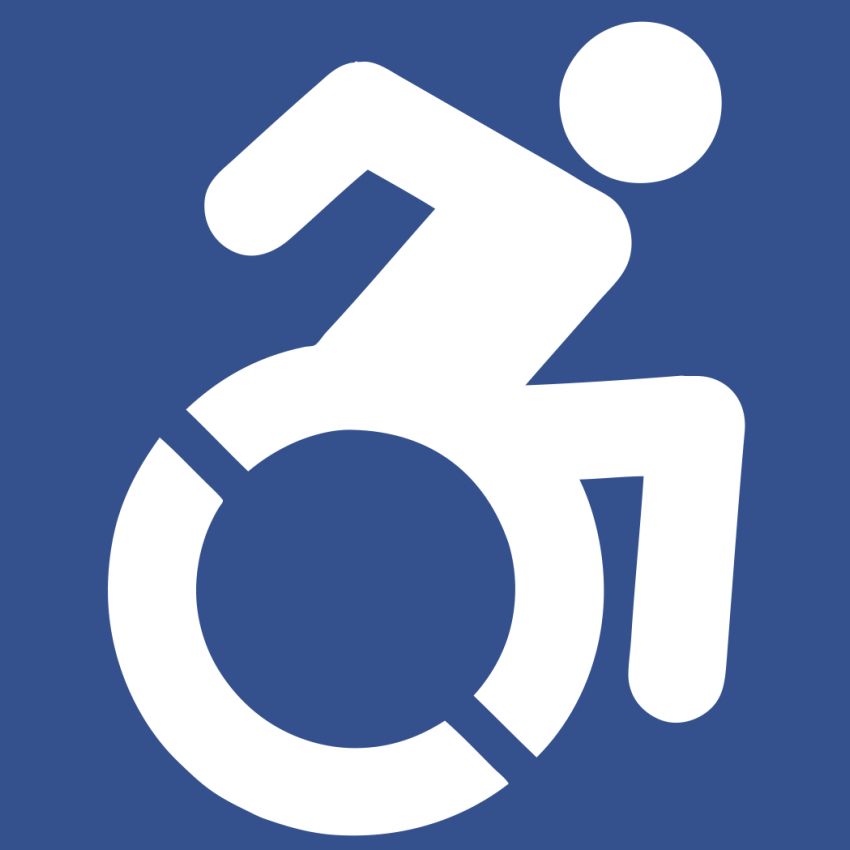 COVID safety: The safety of NFA members and exhibitors at the 2022 convention is of paramount importance amid continuing concerns of COVID-19. Based on current COVID data, the NFA is requiring that all those participating in and attending the 2022 convention be fully vaccinated or have a negative PCR test within 72 hours of attendance. (The number of shots required to be fully vaccinated will vary depending on which vaccination you had. For example, in the U.S., fully vaccinated means two Pfizer or Moderna shots or one Johnson & Johnson shot. Boosters are recommended to make sure that vaccinations are fully up to date but are not required.) COVID documentation will be checked prior to on-site registration. Masks are strongly recommended inside all convention venues and locations except when performing or presenting. Each of the venues, including the Hilton Chicago, Symphony Center, and Merle Reskin Theatre, will adhere to CDC and local requirements.

Exhibit Hall COVID Protocols — All those entering the exhibit hall are required to adhere to the convention COVID requirements (must be fully vaccinated or provide proof of a negative PCR test within 72 hours of attendance).Masks are strongly recommended in all convention locations. Please observe social distancing protocols in the exhibit hall where possible and, if possible, visit the exhibit hall outside of the busiest times, which are 3:30–4:30 p.m. Thursday to Saturday and 11:00 a.m.–12:00 p.m. on Sunday. Please observe the requirements of each exhibitor, which may include wearing a mask, using hand sanitizer, and limiting the number of people trying flutes at any one time. Please note that the exhibit hall has a highly efficient ventilation system with regular air exchange.
AUGUST UPDATE: As the COVID situation continues to evolve in Chicago and around the world, we have new recommendations to ensure the safety of everyone who attends the NFA Convention this summer. Please consider not only your health but the health of those around you, and the impact on the community at large.
In light of recent changes, we're asking that every convention attendee self-test for COVID before coming to the convention site, regardless of vaccination status. This is especially important for attendees who plan to try out instruments in the exhibit hall.
We also request and expect that everyone attending the convention wear a mask whenever possible.
We appreciate everyone taking measures to ensure the safety of our flute community. Please share this information with
collaborative artists and other guests who will be coming to the convention.
Celebrate the evolution of our flute community at a special 50th Anniversary edition of the NFA Convention
"Join us as we celebrate the NFA's Golden Anniversary Convention in Chicago 2022! This landmark convention will be the culmination of a year-long celebration and will take place at the beautiful Chicago Hilton in downtown Chicago.
Along with everything you love and have missed about in-person conventions, this special 50th Anniversary convention will include some new and exciting events. First, plan on arriving in Chicago on Wednesday for a special convention kick-off at the Grant Park Music Festival. Also new for this convention will be the first Flute Ensemble Festival taking place alongside the convention, which will include concerts, workshops, and more. This year's convention will also highlight winners of the NFA's Golden Anniversary Awards, which are given to individuals who have contributed to the betterment of their communities and made positive impacts serving others.
Programming for this convention is inspired by the idea of evolution and will explore the history of the NFA in order to celebrate how far we've come in the last 50 years and to look forward to our shared future together.
I am honored and excited to be Program Chair for the NFA's 50th anniversary convention. While the 50th Anniversary Committee has been working for years planning the celebration of our Golden Anniversary, this convention is taking on even greater significance as we meet again in person for the first time since 2019. We will once again see old friends, meet new ones, experience the cacophony of the exhibit hall, have chance encounters waiting for the elevators, and re-discover all the joys that come with a live gathering of flutists!
Our Golden Anniversary convention will be a celebration of our richly multifaceted and diverse community.
I can't wait to see you in Chicago next summer!"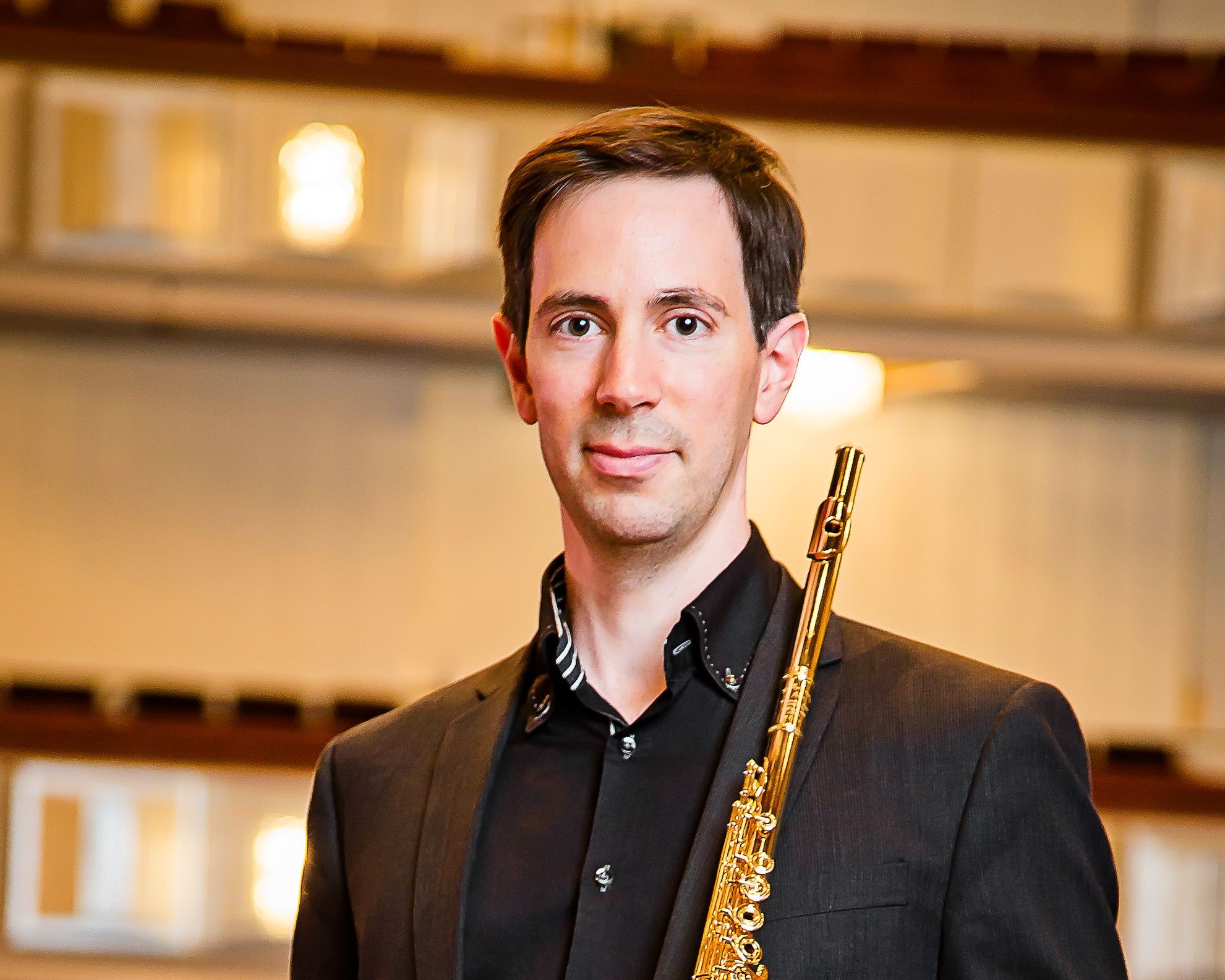 — 2022 Program Chair Aaron Goldman
— 50th Anniversary Committee Chair Catherine Miller
A note from the Chair of the 50th Anniversary Committee
"In support of the upcoming Golden Anniversary Convention, a 50th Anniversary Committee was established. Our committee formed several years ago to function as a think tank and resource for Aaron Goldman in his role as Program Chair and for the organization.
I would like to acknowledge my cohort of committee members for their dedication of time, creative ideas, and love of the NFA which was clearly demonstrated in their actions and conversations. If you have a chance, please let them know how much they are appreciated!

Ali Ryerson
Angeleita Floyd
David Houston
Jennifer Grim
Jill Felber
Jonathan Keeble

Katherine Emeneth
Katherine Borst Jones
Nancy Toff
Patti Adams
Rebecca Johnson
Zart Dombourian-Eby
Special thanks to Aaron Goldman for his leadership and vision for what will most definitely be an exciting and memorable convention. Looking forward to seeing everyone in Chicago—we have SO MUCH to celebrate together!"