Convention Accessibility
2023 NFA Convention
August 3-6, 2023
Phoenix, Arizona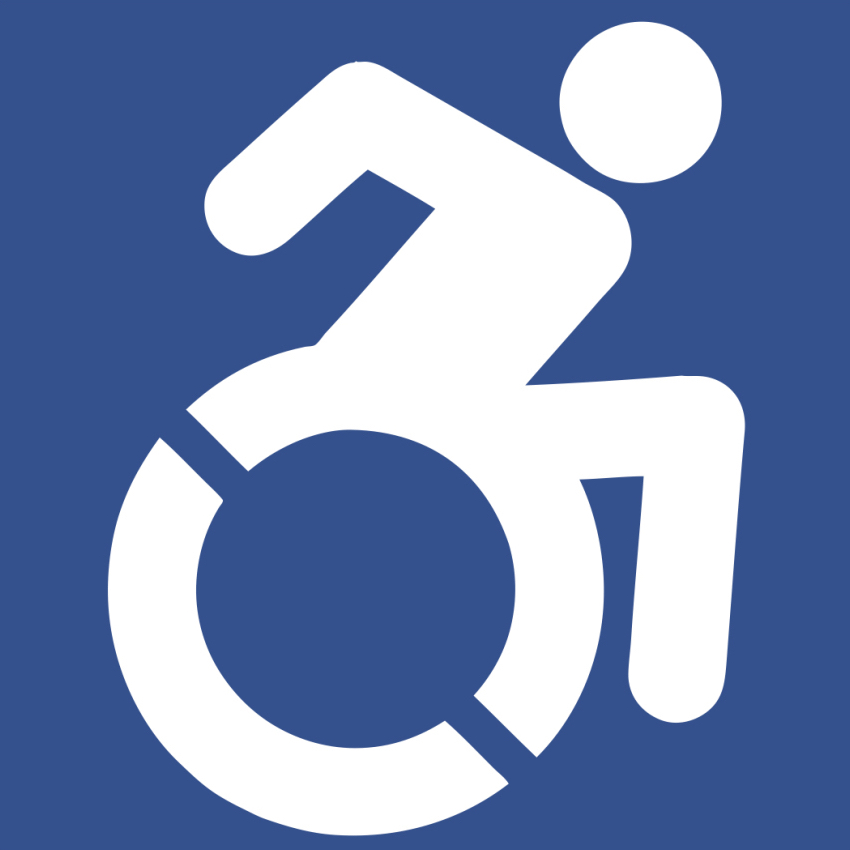 Phoenix Convention Center Accessibility

The 2023 NFA Convention will take place at the Phoenix Convention Center, located at 100 North Third Street in Phoenix, AZ. The Phoenix Convention Center & Venues is an accessible facility in compliance with the Americans with Disabilities Act (ADA). Their design includes:
Accessible parking and entrances
Wheelchair ramps
Multiple elevators
Automatic doors and accessible restroom facilities
Braille text for meeting rooms, restrooms, and elevator signs
Service Animals are welcome
For more information on the Phoenix Convention Center's accessibility, click here.
Hotel Accessibility
The NFA has secured hotel room blocks at both the Renaissance Phoenix Downtown and the Hyatt Regency Phoenix. Both hotel offer accessible rooms and common areas. For more information and a special rate on the hotel room blocks, click here.

Additional Information
For accessibility information and questions, contact the Accessibility Coordinator: Daniel Pozzebon, Convention Director.
The convention program book will be available on the NFA website and the convention app, in addition to print.
The repertoire guide and convention bios will be available on the NFA website. (They are not printed in the program book.)
Livestream segments posted on Facebook and/or YouTube will include closed captioning.
Video-conference convention segments will include closed captioning.