Sponsorship Opportunities
Sponsorship – Starting at only $500

Achieve greater exposure and access other valuable benefits while showing your support for the NFA and its members. Your sponsorship helps ensure the NFA can continue to host annual conventions where flutists can meet and gain inspiration from new ideas, products, and services that support the worldwide flute community.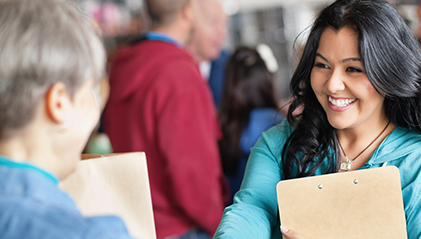 Choose from many different sponsorship opportunities, including the mobile app, competitions, competition prizes, concerts, special meal events, and other forms of convention support. Select the level that's right for you, or tell us your ideas, and we can design a custom package together.