Sponsorship Opportunities
51st Annual NFA Convention
August 3-6, 2023

Phoenix Convention Center
100 N 3rd St
Phoenix, AZ 85004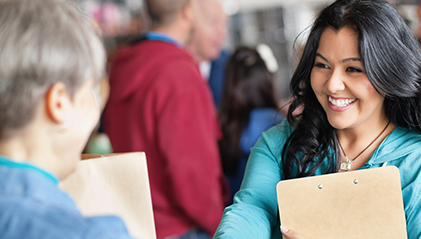 Why Sponsor?
Achieve greater exposure and access other valuable benefits while showing your support for the NFA and its members. Your sponsorship helps ensure the NFA can continue to host annual conventions where flutists can meet and gain inspiration from new ideas, products, and services that support the worldwide flute community.
Check out our current sponsors!
Levels of Giving
Choose from multiple sponsorship opportunities, including gold, silver, and platinum packages, competition sponsorships, special event sponsorships, and more. Select the level that's right for you, or tell us your ideas, and we can design a custom package together.
Silver - $1,950
Gold - $3,950
Platinum - $6,950
Looking to become an Exhibitor?
Learn more about exhibiting at the 2023 Convention in Phoenix here! Reach out to our Convention Director Daniel Pozzebon with any questions.