Join us in Phoenix!
51st Annual NFA Convention
August 3-6, 2023

Phoenix Convention Center
100 N 3rd St
Phoenix, AZ 85004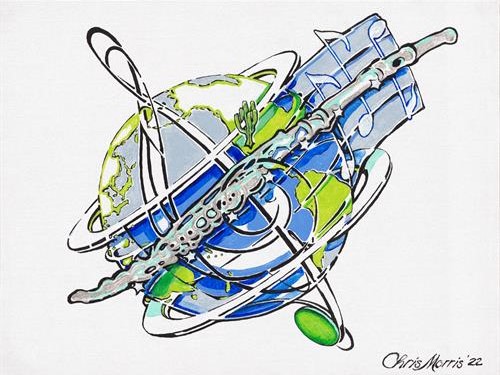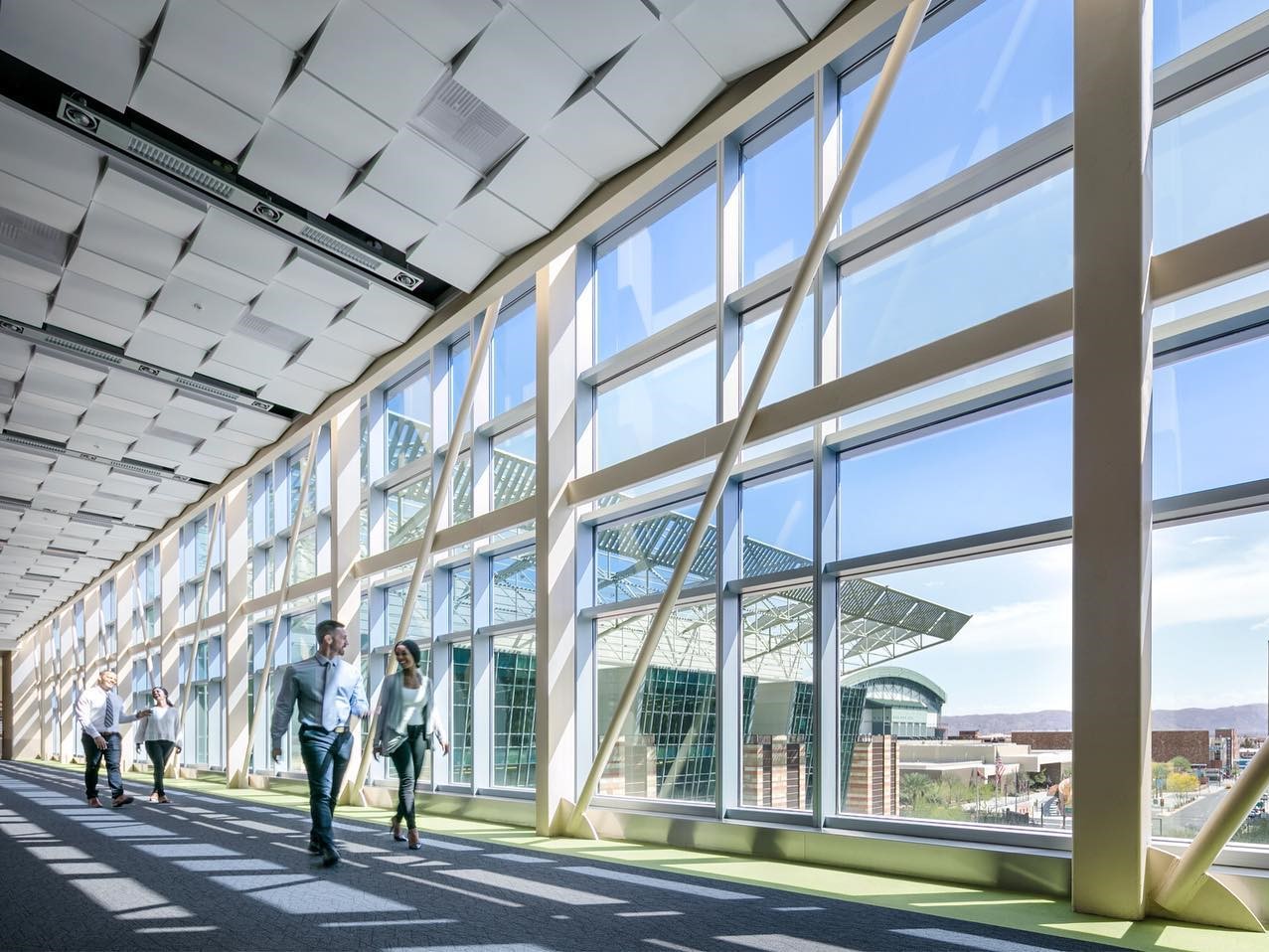 "Join us as we kick off NFA's next 50 years in Phoenix 2023!
Our 51st convention will be held at the beautiful new Phoenix Convention Center, located adjacent to Symphony Hall, and a mere 52 steps from the Hyatt Regency.

With a theme of "Beyond Borders, we will be celebrating the cultural and artistic diversity of our global flute community, all in the spirit of adventure and collaboration. The programming will surely reflect the creativity of our members, with a delightful mix of musical genres, multi-disciplines (dance, visual arts, theatre, etc.), mixed ensembles, an international infusion of new works, workshops and panels, plus exciting headliners - always with a few surprises thrown in!

We will introduce the 'Zona ArtSpace, where music, street art, architecture, Native American flute, and the breathtaking Arizona landscape will all blend together. This performance space will be transformed by a backdrop of short films, specially created for the space by award-winning Brazilian videographer, Lucas Weglinski, offering glimpses into Roosevelt Row's vibrant urban murals, Frank Lloyd Wright's Taliesin West, nearby Scottsdale's Musical Instrument Museum, stunning views of Sedona, the Grand Canyon and more. It is sure to transport the audience and performer alike beyond the borders of the physical space!

We will shine a light on the younger generation of flutists and their teachers, not just on Youth Day, but throughout the convention.

We will honor and celebrate the lifetime achievements of Patricia George and Keith Underwood, and the legacy of Robert Stallman.

And thanks to its inaugural success in Chicago, the Flute Ensemble Festival will return!

As I think you can tell, it is very exciting to be Program Chair for Phoenix!

I invite you to arrive early, stay late! Enjoy world class performances along with the sights, sounds, and flavors of the American Southwest! It is all waiting for you…!

I can't wait to see you in Phoenix next summer!"

— 2023 Program Chair Ali Ryerson
The City of Phoenix & The Convention Center!
The Phoenix Convention Center is ranked amongst the top-10 convention center facilities in the country. Offering ample meeting and exhibit space, a food hall, ballrooms, and the 2,312 seat Phoenix Symphony Hall all within the facility. NFA Convention attendees will hardly need to leave the comfort of this accessible and sustainable convention center.
When venturing out, attendees will find themselves in the heart of America's fifth-largest city with an array of urban eateries, live music, professional sports, art museums and more. NFA members may enjoy viewing the wall murals of Phoenix's Roosevelt Row or grab a bite in the CityScape area.
Discover everything Phoenix has to offer at VisitPhoenix.com.