Convention Accessibility
Hilton Downtown Chicago
720 S. Michigan Avenue
Chicago, IL
60605
For more information about the hotel, visit the Accommodations page.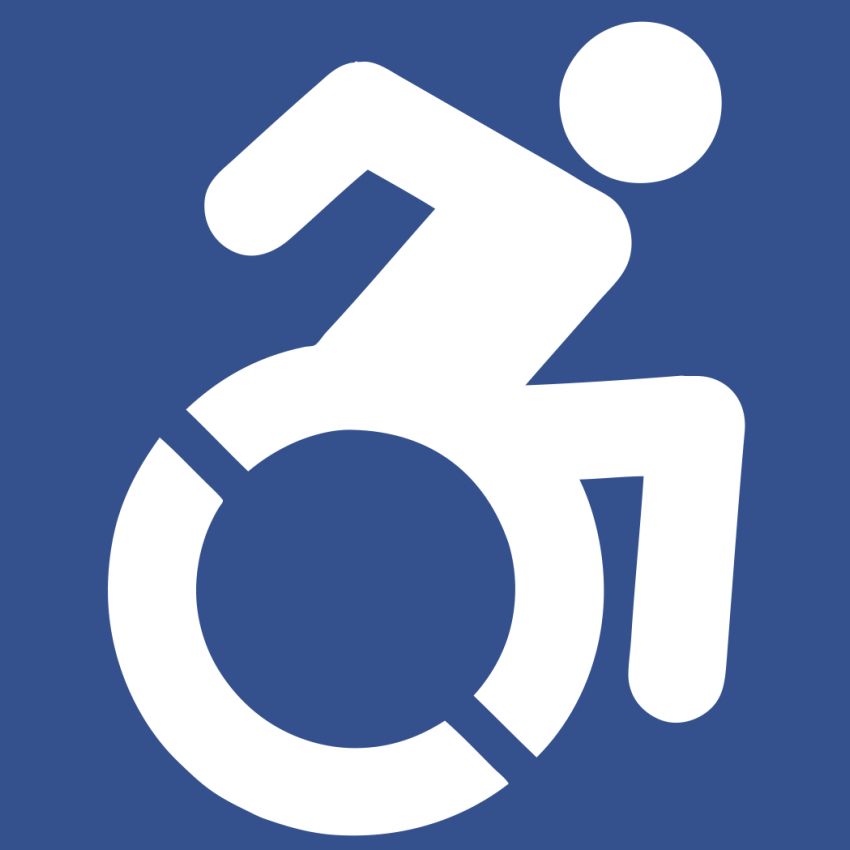 Hotel Accessibility

The NFA's 2022 convention will take place at the Hilton Downtown Chicago, located at 720 S. Michigan Avenue. The Hilton Downtown Chicago is ADA compliant. Physical accessibility features include the following:

Three accessible no-step entrances on street level, including accessible access from the parking area
Accessible guest rooms with mobility features with entry or passage doors that provide 32" of clear width and roll-in showers (Convention attendees can request accessible rooms during registration.)

Braille elevator and room numbers
Assistive listening devices for meetings (by arrangement)

Wheelchair access to hotel and conference registration

Accessible bathrooms
Elevators to all floors with lowered buttons in elevators
Hydraulic lifts and ramps in the exhibit area on the lower level

Directional signage

Wheelchair seating in assembly areas (All seating is non-fixed seating.)
Accessible event rooms
For more information about accessibility at the Hilton Downtown Chicago, click here.
Additional Venue Accessibility
Some Flute Ensemble Festival events will take place at DePaul's historic Merle Reskin Theatre, The Theater School, DePaul University at 60 E. Balbo Drive, Chicago, IL. There are six wheelchair positions on the main floor and one restroom facility on the main floor. Please contact the Accessibility Coordinator—Daniel Pozzebon, Convention Director—prior to attending events at the Merle Reskin Theatre to confirm accessibility needs.
The Saturday evening concert will take place at Orchestra Hall, Symphony Center. The venue provides accessible seating options, accessible parking, assistive listening devices, and accessible bathrooms, among other provisions. Click here for more information.
Additional Information
For accessibility information and questions, contact the Accessibility Coordinator: Daniel Pozzebon, Convention Director.
The convention program book will be available on the NFA website and the convention app, in addition to print.
The repertoire guide and convention bios will be available on the NFA website. (They are not printed in the program book.)
Livestream segments posted on Facebook and/or YouTube will include closed captioning.
Video-conference convention segments will include closed captioning.