Join us in Phoenix!
51st Annual NFA Convention
August 3-6, 2023

Phoenix Convention Center
100 N 3rd St
Phoenix, AZ 85004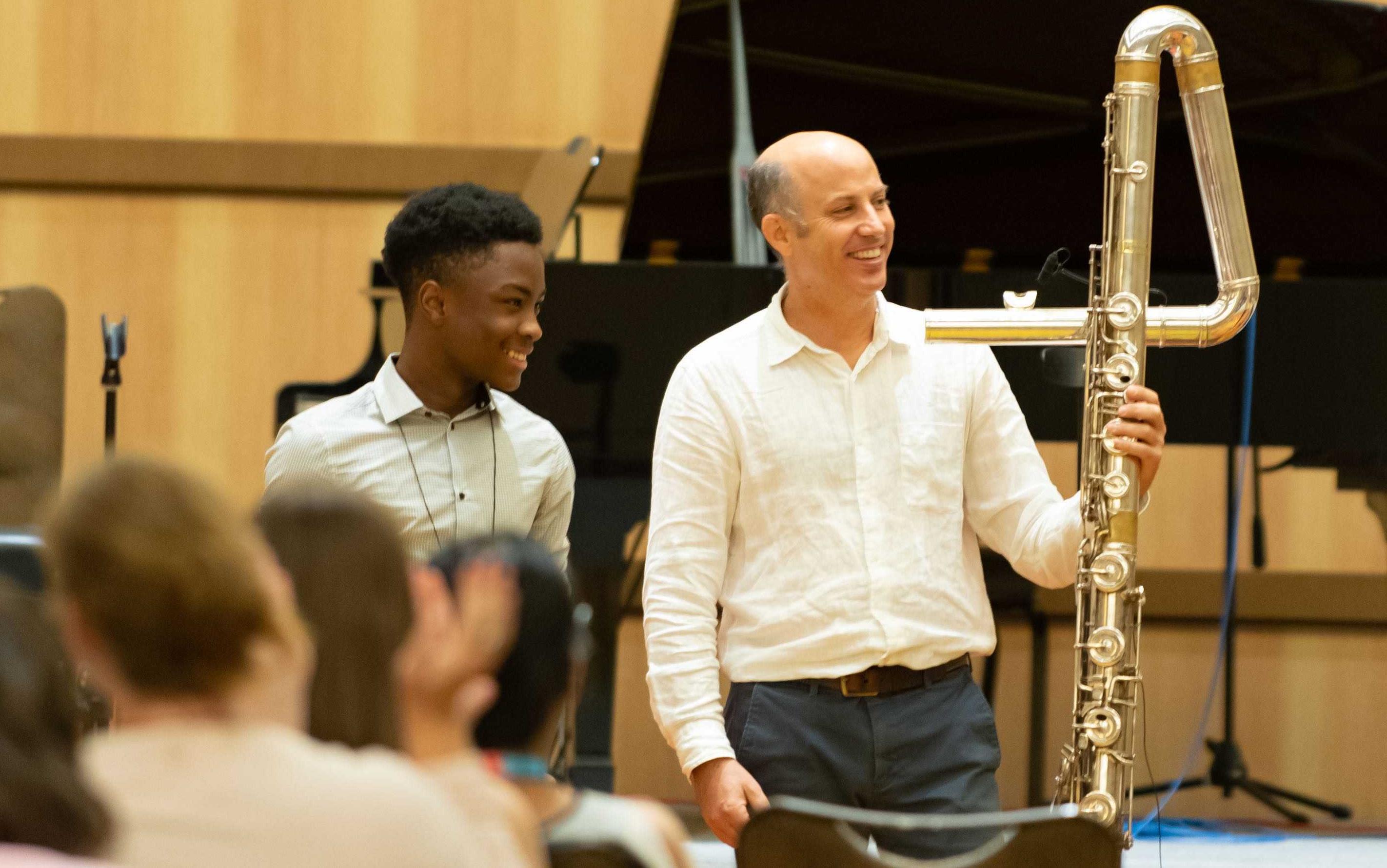 Competition Highlights
The National Flute Association's competitions recognize outstanding performers, composers, publishers, scholars, and entrepreneurs in the flute community. Competitions take place at the NFA annual convention, the largest convening of flutists in the world, with between 2,500 and 3,000 flutists in attendance. See info on 2023 competitions here and our line up talented artists leading the Masterclasses.