Read updates from members and committees, post and view job and internship opportunities, and more.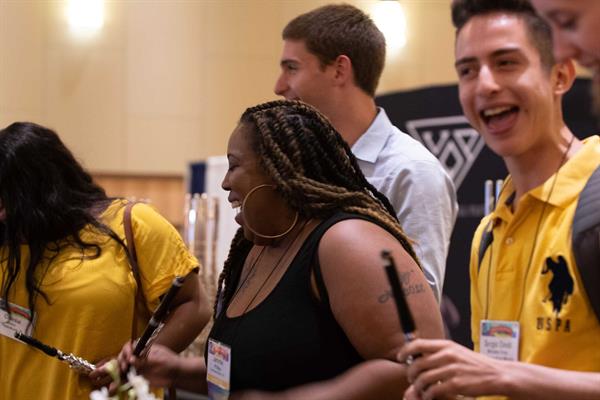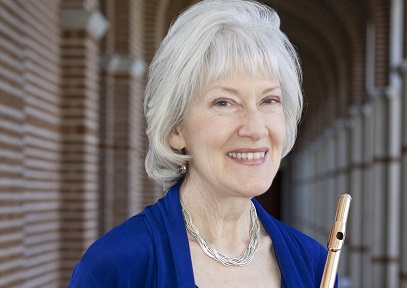 Member for 45+ Years
Leone Buyse
Through the NFA I have met many people who have become close friends and collaborators... Does the NFA enrich lives? Yes. Join us!
Exclusive Member Benefits
A subscription to The Flutist Quarterly.
Discounts to SmartMusic Software, Principal Flute, and other partners.
Unlimited access to Naxos Music Library and Grove Music Online.
San Diego Flute Guild's 2021 Collegiate Artist Competition
Virtual Event
San Diego, CA
Description
The Collegiate Artist Competition is open to flutists enrolled in an undergraduate program at a college, university, or conservatory for the 2020-2021 academic year. Prelim round audio recordings are due April 15th, 2021. Finalists will compete in a video round to select winners. Final round videos due May 10th, 2021. CASH PRIZES: $500/$200/$100.
Fee
$45 + Membership Fee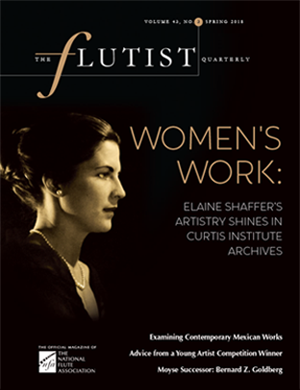 The Flutist Quarterly
The Flutist Quarterly provides information and articles about the performance, study, history, manufacture, and enjoyment of flutes, flutists, and flute music.
FQ Plus
FQ Plus offers feature articles, interactive features, and news about flute events and people.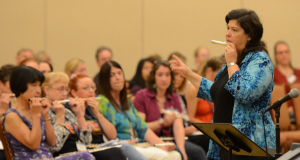 NFA committees play a critical role in guiding the organization's mission and policies.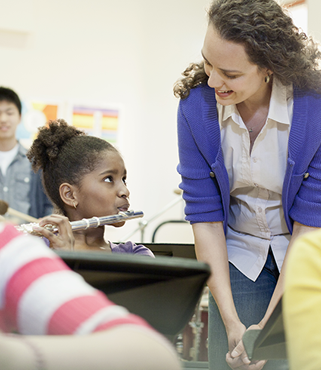 Post flute-related jobs and internships and find opportunities.
Donate To The NFA
Support the flute community
Your gifts helps ensure that the NFA continues to provide the highest level of service to its membership. Please consider making a tax-deductible gift to support the NFA's operations and programs.
In celebration of "125 Years of Exquisite Flutemaking," the Wm. S. Haynes Co. made a $125,000, 10-year commitment to the National Flute Association, for the years 2013-2022. This was recently extended to last until 2027. Learn more about it here.