Read updates from members and committees, post and view job and internship opportunities, and more.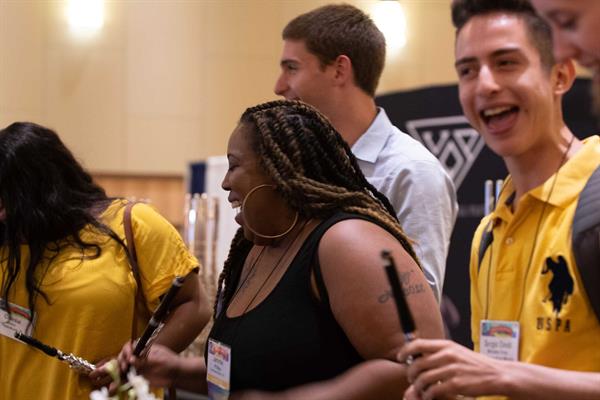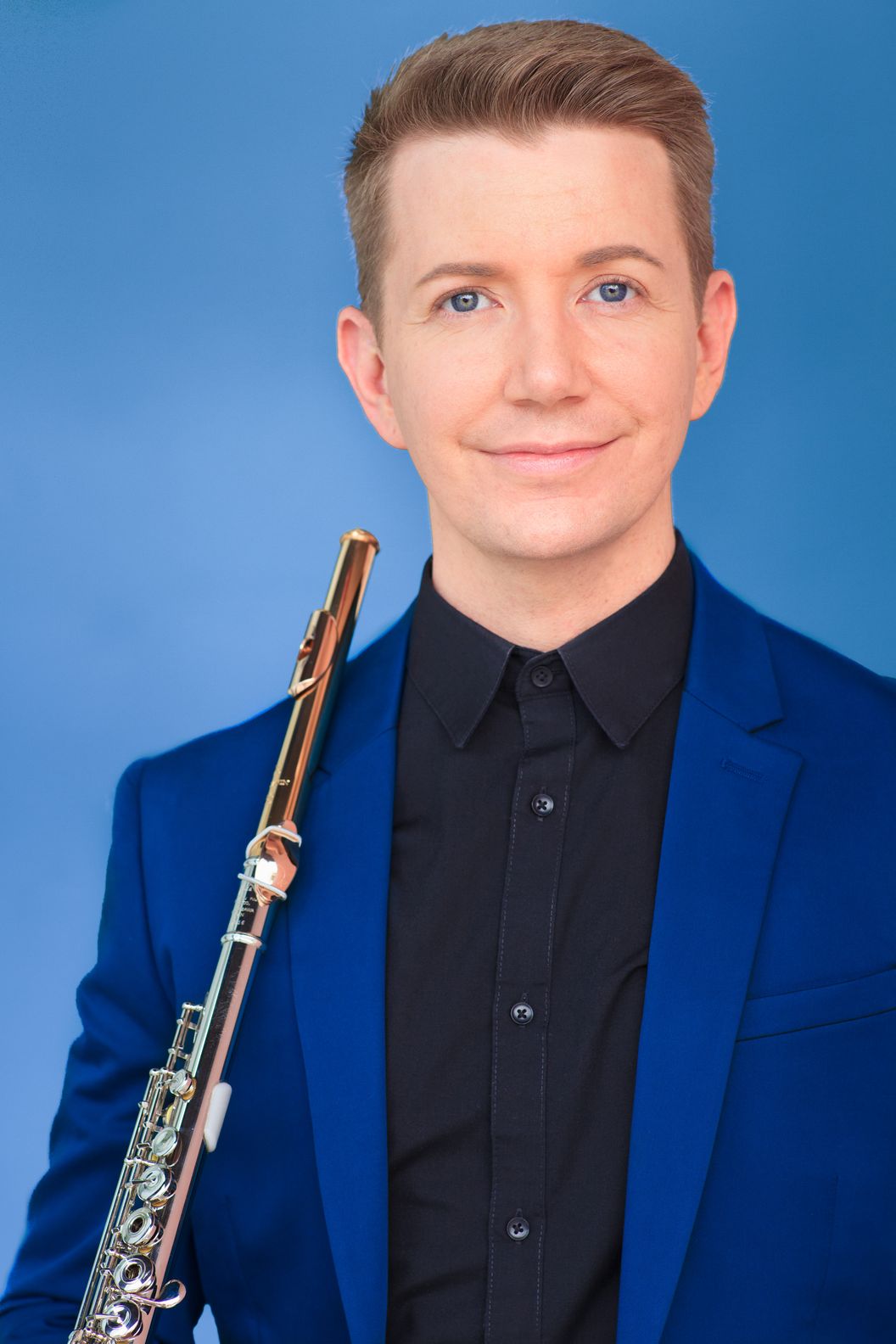 Taylor Irelan
The NFA has provided valuable resources and opportunities through networking, collaboration, and advocacy for DEIJ (Diversity, Equity, Inclusion, and Justice). I especially enjoy being on the Diversity and Inclusion Committee and getting to know our members around the world!"
Exclusive Member Benefits
A subscription to The Flutist Quarterly.
Discounts to SmartMusic Software, Principal Flute, and other partners.
Unlimited access to Naxos Music Library and Grove Music Online.


.
Membership Options
The NFA welcomes students, student groups, libraries, and commercial members with special membership options.
Round Top Festival Institute
Round Top, Texas
248 Jaster Road
Description
Created in 1971 by concert pianist James Dick, its Founder and Artistic Director, Round Top Festival Institute offers six weeks (no absence is permitted) of intensive training for young talented musicians (born before December 31, 2004) seeking a transition from conservatories and universities to a future professional career. Symphony orchestra, chamber orchestra, chamber music and solo repertoire are included in this concentrated 6-week program.
Guest Artist
Carol Wincenc, Alexa Still, Gretchen Pusch
Events
Browse performances, masterclasses, competitions, and more from the community.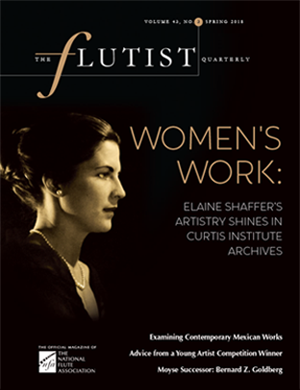 The Flutist Quarterly
The Flutist Quarterly provides information and articles about the performance, study, history, manufacture, and enjoyment of flutes, flutists, and flute music.
FQ Plus
FQ Plus offers feature articles, interactive features, and news about flute events and people.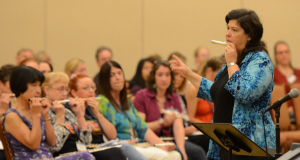 NFA committees play a critical role in guiding the organization's mission and policies.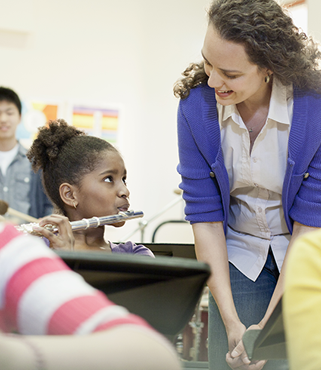 Post flute-related jobs and internships and find opportunities.
Donate To The NFA
Support the flute community
Your gifts helps ensure that the NFA continues to provide the highest level of service to its membership. Please consider making a tax-deductible gift to support the NFA's operations and programs.
In celebration of "125 Years of Exquisite Flutemaking," the Wm. S. Haynes Co. made a $125,000, 10-year commitment to the National Flute Association, for the years 2013-2022. This was recently extended to last until 2027. Learn more about it here.