The Convention
Dallas, Texas
Convention Chronicles
Would you like to know what happens during the annual convention? Read these recollections and testimonials shared by NFA members from the 2019 convention in Salt Lake City.
Competitions
Entering an NFA competition is a great opportunity to push yourself to new levels, gain organizational skills, and much more. Take the next step in your musical development, and enter a competition in 2020! Many finalists will have the opportunity to perform in live-round competitions at the Annual NFA Convention in Dallas. Competitions open in winter.
Upcoming Conventions
Save the dates for future conventions in great locations around the country. Each convention's theme and programming takes advantage of the distinct offerings of its locale, so you won't want to miss a single year. See where the NFA is going next!
Read updates from members and committees, post and view job and internship opportunities, and more.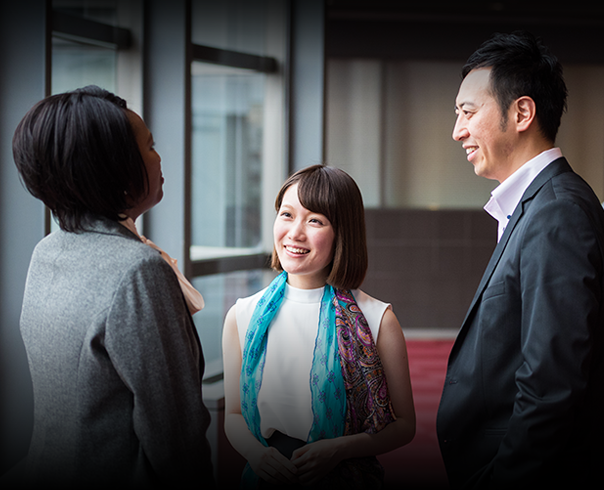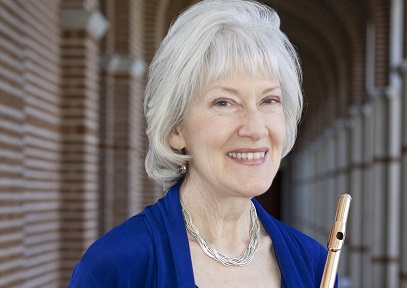 Member for 45+ Years
Leone Buyse
Through the NFA I have met many people who have become close friends and collaborators... Does the NFA enrich lives? Yes. Join us!
Exclusive Member Benefits
A subscription to The Flutist Quarterly.
Discounts to SmartMusic Software, Principal Flute, and other partners.
Unlimited access to Naxos Music Library and Grove Music Onlin
Events
Browse performances, masterclasses, competitions, and more from the community.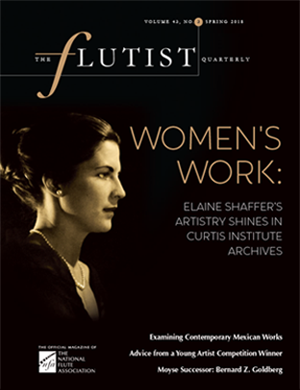 The Flutist Quarterly
The Flutist Quarterly provides information and articles about the performance, study, history, manufacture, and enjoyment of flutes, flutists, and flute music.
FQ Plus
FQ Plus offers feature articles, interactive features, and news about flute events and people.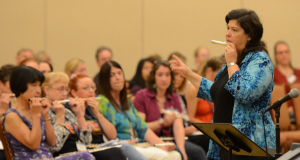 NFA committees play a critical role in guiding the organization's mission and policies.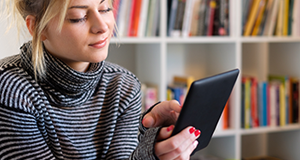 Follow along with committee activities on the blog!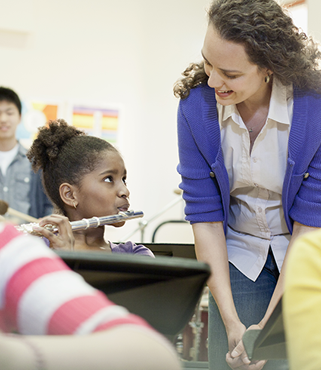 Post flute-related jobs and internships and find opportunities.
Donate To The NFA
Support the flute community
Your gifts helps ensure that the NFA continues to provide the highest level of service to its membership. Please consider making a tax-deductible gift to support the NFA's operations and programs.