49th Annual NFA Convention

Official Program Book
2021 NFA Convention Program Book
Every year, the program book for the NFA Convention provides an informative keepsake including programming details, performer bios, convention tips, competition winner listings, sponsor and exhibitor information, and more. This year, the program book is completely online—accessible from wherever you are with the click of a button. Click on the icon below to view the program book PDF.
We've also created separate documents for the performer bios, repertoire guide, and programs, so you can look up specific information without having to go through the entire program book.
Click here to view the 2021 Printable Convention Schedule.
Program Book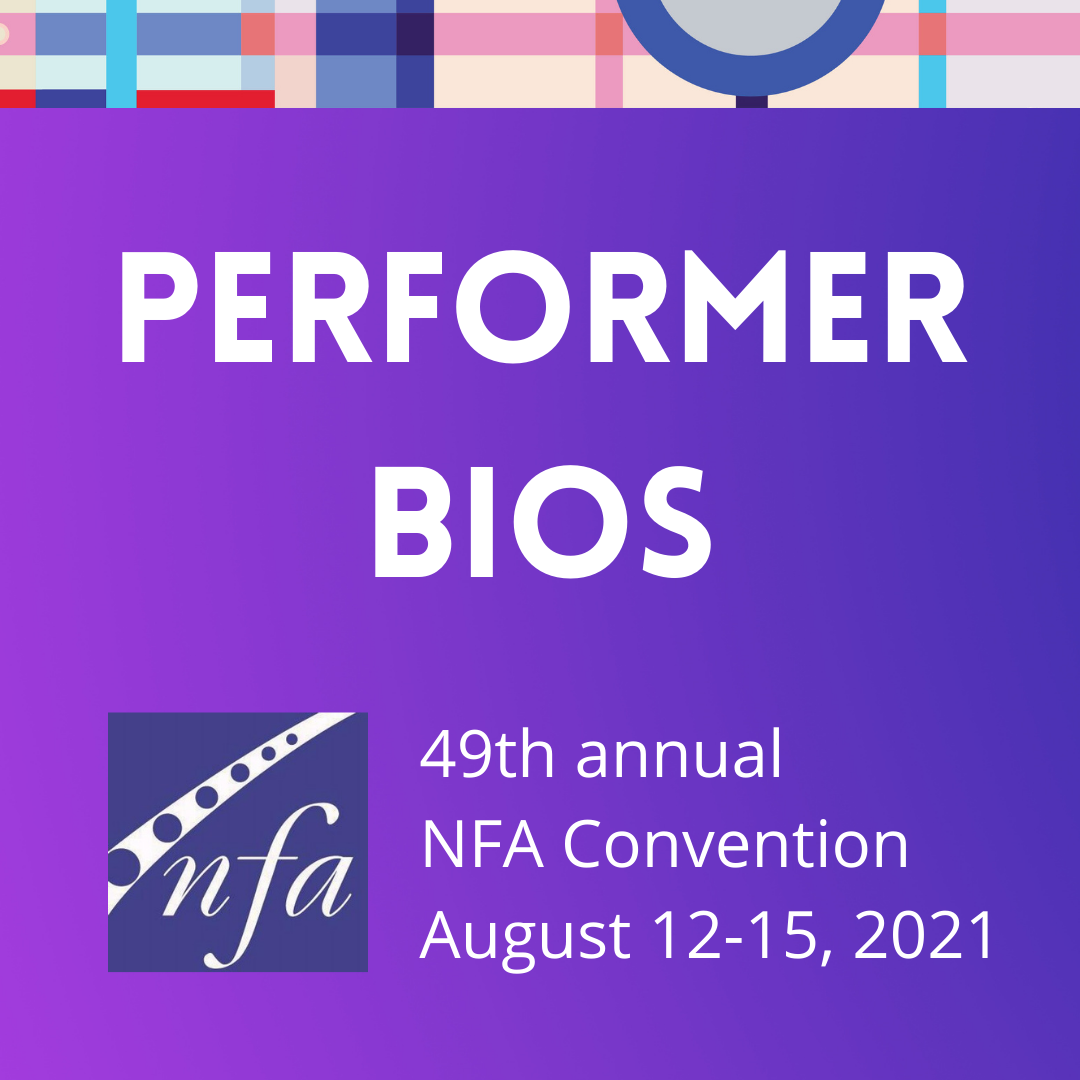 Performer Bios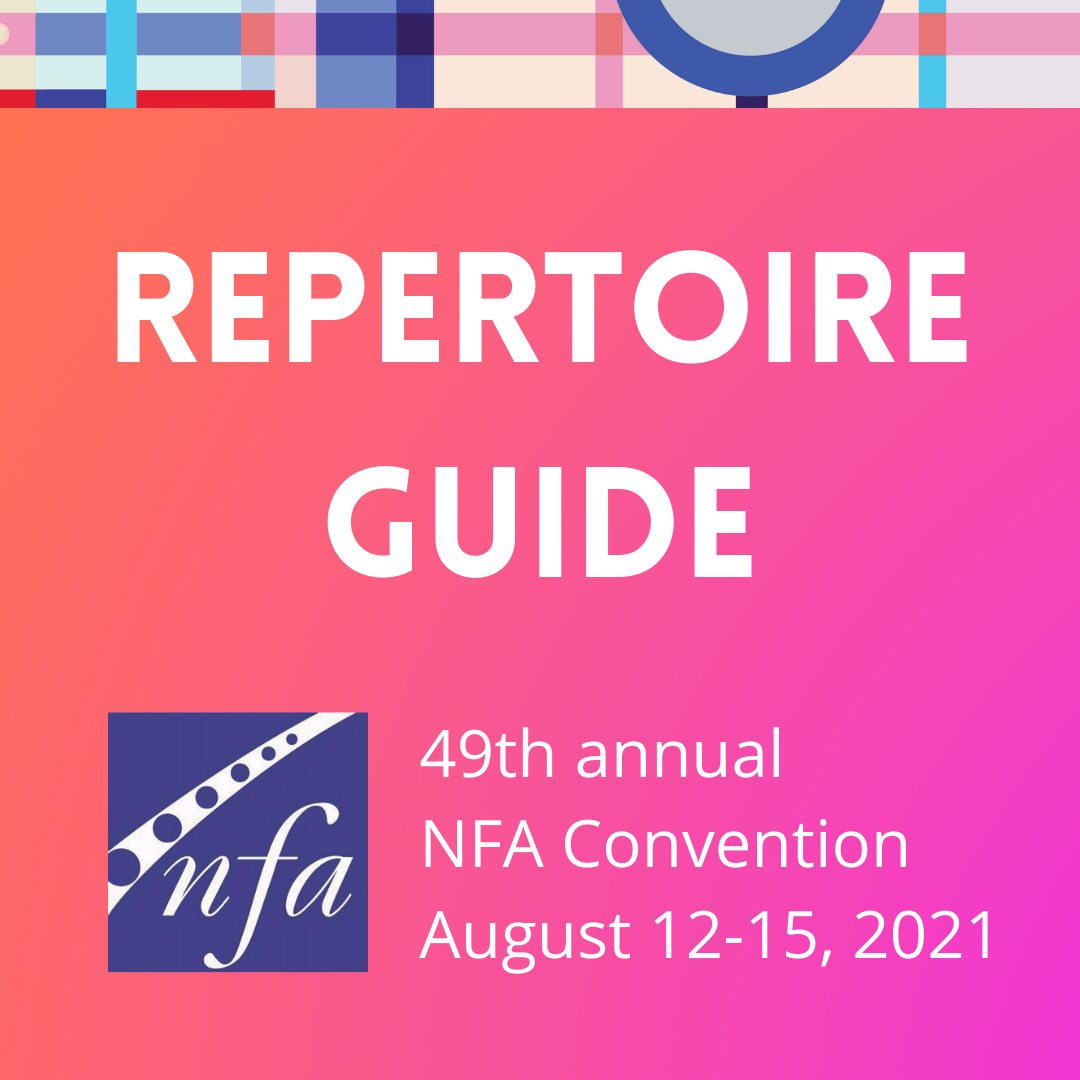 Repertoire Guide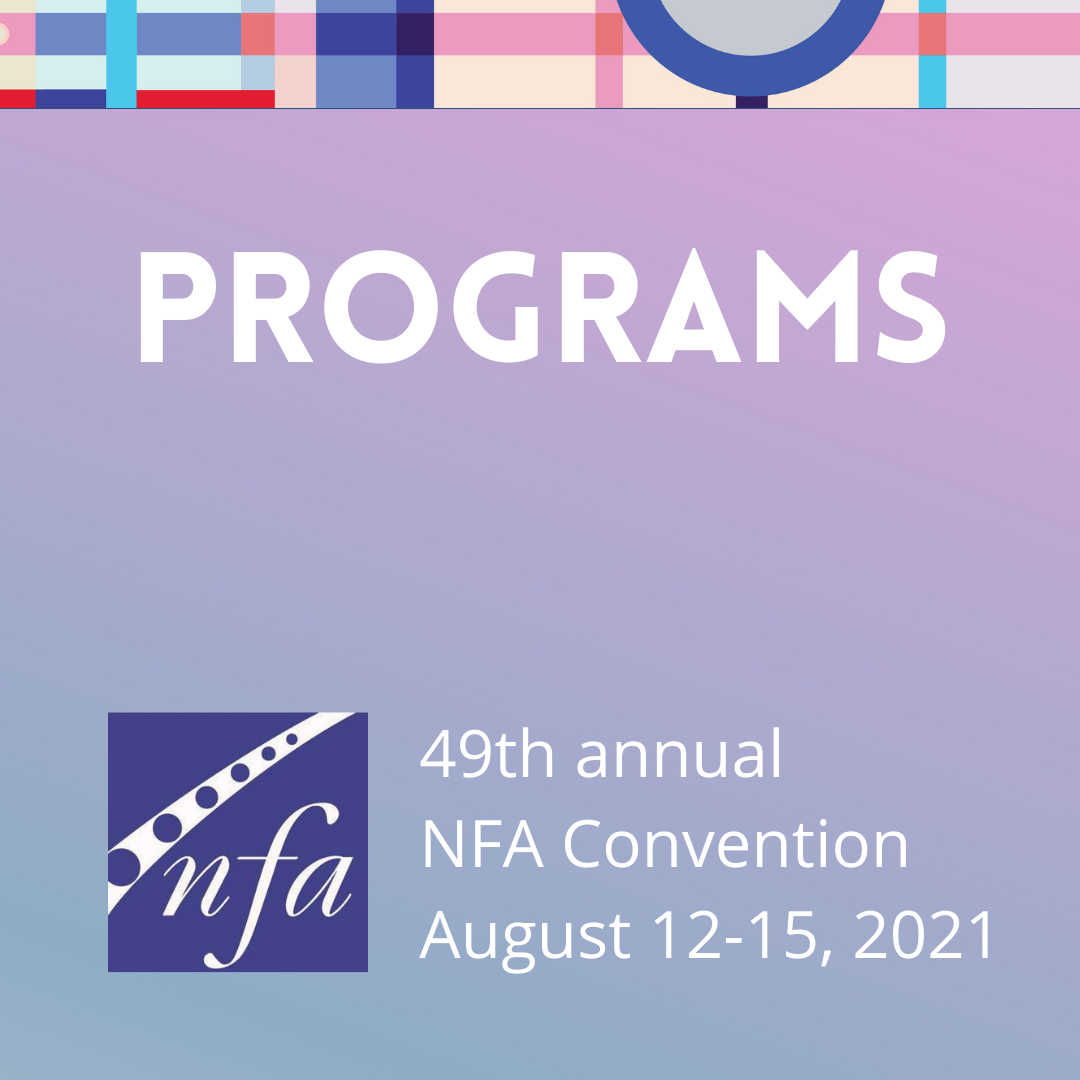 Programs