Convention Livestream
Watch sessions from the 2023 Convention from home for FREE
Select sessions from the 2023 Convention will be livestreamed over Facebook Live. These events are free to watch, and NFA membership is not required. This means that anyone, from anywhere, can experience a piece of the 2023 Convention!
When your event begins, please CLICK HERE to access the livestream
Please note that Arizona does not observe Daylight Saving Time/MDT and is currently observing MST (aligned with the West Coast/PDT). All times given are MST/Phoenix.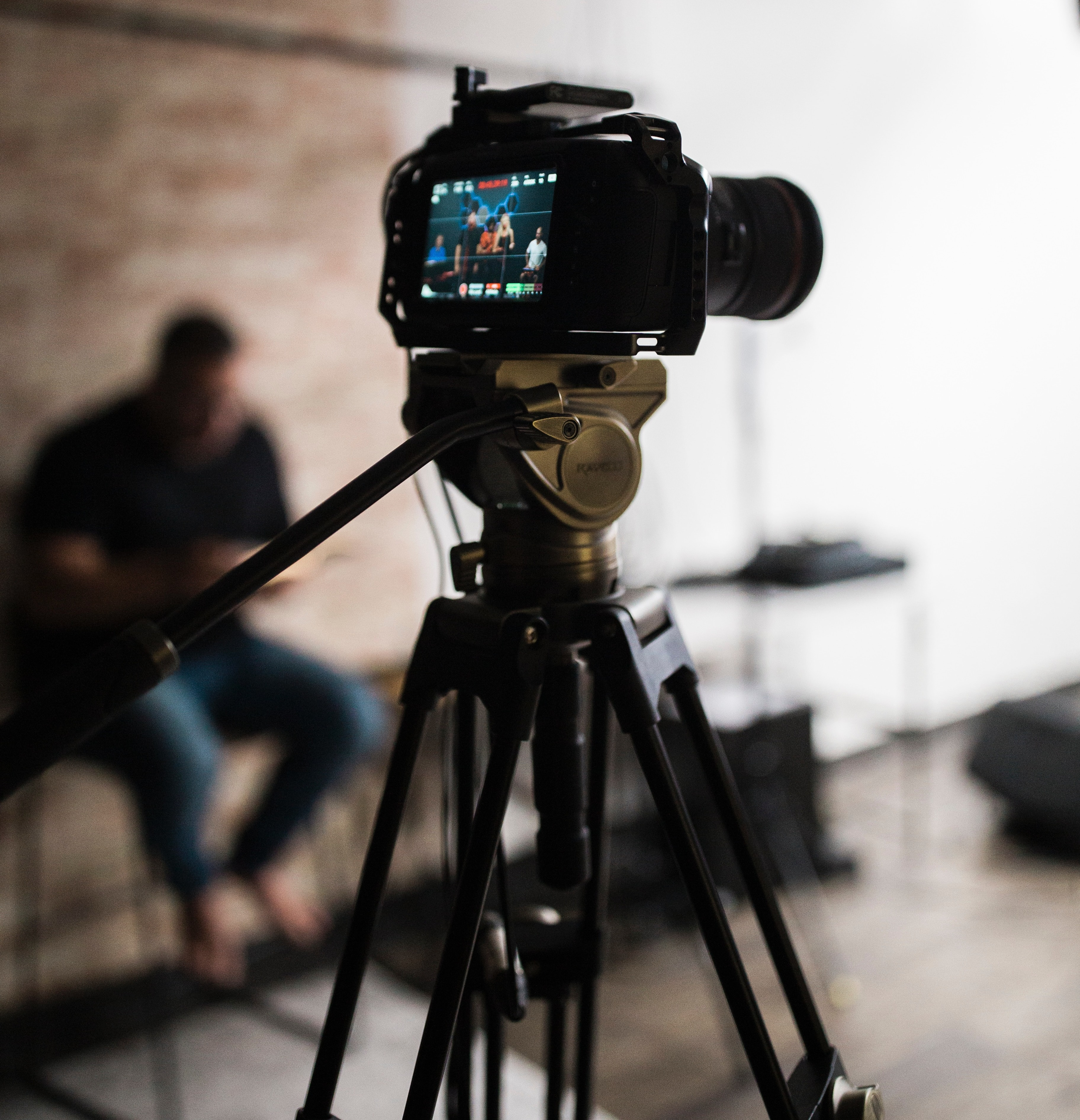 THURSDAY, AUGUST 3


12:30-1:30 p.m. MST
New Music from Brazil
Works by Brazilian composers Léa Freire and Alessandro Penezzi performed by Léa Freire, Jane Lenoir, Sergio Morais and Alessandro Penezzi.
6-6:45 p.m. MST
The Art of Spontaneous Expression: Expanding Our Borders with Free Improvisation
A workshop designed for flutists who want to develop their skills in spontaneous creative expression and are willing to experiment in the art of free improvisation. With Tadeu Coelho.
FRIDAY, AUGUST 4
11:30 a.m.-12 p.m. MST
Beyond Tower Duo
Tower Duo, a flute and saxophone duo out of Columbus, Ohio, presents an exploration of music that extends past traditional performative boundaries.

1-2 p.m. MST
Performance Day Peace of Mind
The interactive panel will address various performers' approaches to feeling right in the hours building up to a performance. The panelists include Kim Scott, Carol Wincenc, Cathy Collinge Herrera, Cobus du Toit, Lisa Garner Santa, Brice Smith, Hannah Leffler, Jonathan Keeble, Wissam Boustany, and Debora Harris.
SATURDAY, AUGUST 5
11 a.m.-12 p.m. MST
Keynote Speaker - The Art of Collaboration with Lewis Nash: We're All in This Together
Join world-renowned jazz drummer Lewis Nash for an inspiring talk about the collaborative process and his enlightened approach to music and performance.
2:30-3:30pm MST
Coyote in the Outer World
Of Navajo-Ute heritage, R. Carlos Nakai, the world's premier performer on the Native American flute offers a performance and discussion of cultural issues
4:30-5 p.m. MST
Jess & Rae - "Bloom"
Join flutist Rachael Lawson and violinist Jessica Caviness for some indie folk vibes. The crossover artists will perform a series of nature inspired songs from their album, "Bloom."
SUNDAY, AUGUST 6
9-10 a.m. MST
The Wisdom of Experience
Sharing the wisdom, advice, and stories of long experience, panelists include Leone Buyse, Trudy Kane, Erv Monroe, Laurie Sokoloff, and Jim Walker. Moderated by Daniel Velasco and Hannah Weiss.
1:30 -2:30 p.m. MST
Double session/lectures (each one is 30 minutes)
Session 1:
Celebrating Diversity: Presenting a graded guide of flute music by LGBT Composers
Explore the expanding diversity of the flute repertoire through Bridget Hill's presentation of a graded guide of flute music by LGBT composers
Session 2:
Hypermobility, Ehlers-Danlos Syndrome, and Flute Playing
The second session provides an overview of joint hypermobility and the connective tissue disorder Ehlers-Danlos Syndrome. Attendees will learn how to test for joint hypermobility, other related symptoms, and strategies for implementation in flute playing and teaching. Presenters: Simone Maurer and Gabriela Alvarado.