The spring 2021 issue of
The Flutist Quarterly
travels outward and inward, geographically and metaphorically. The cover article, by Jonathan Borja, profiles Rubén Islas, who at 96 has been one of the leading figures in Mexico's musical life for over half a century, bridging and expanding discography across continents. Disability advocate Katherine Lewis is author of a feature article—available in both visual and audio formats—describing flute modification options and challenging flutists to change their biases around adapting the instrument to fit their bodies. Erika Boysen travels down flutists' throats for an in-depth look at how laryngeal vibrato is created. New Music Advisory Committee member Elise Blatchford's article describes composer discoveries that she and a flutist in the Caribbean have made online together. Yi Xiang shares her often-painful journey to becoming the 2020 Young Artist Competition winner in her honest assessment of the year's terrible events. The issue also includes tributes to people whose losses will be felt for a long time in the global community.
Please note: Currently, the Google Chrome browser is experiencing issues when displaying PDF files. We encourage you to use Firefox, Safari, or another browser until Google corrects this matter.

To view the expanded digital edition of the winter 2021 issue of The Flutist Quarterly, click here.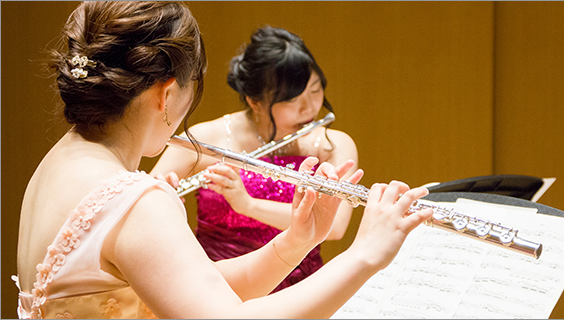 FQ Plus offers feature articles, interactive features, and news about flute events and people.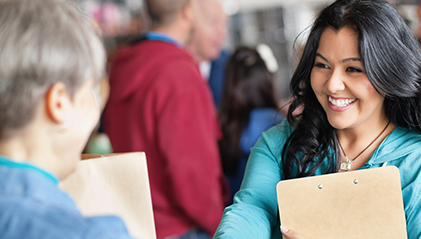 The NFA has a number of advertising opportunities.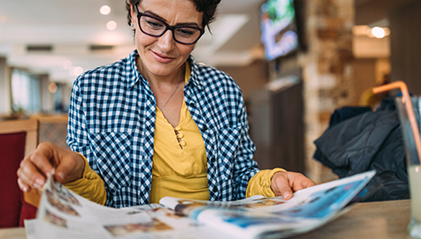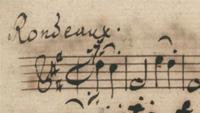 To submit an item for review in The Flutist Quarterly use this form. (Be sure to read instructions before filling out.)
About The Flutist Quarterly
The Flutist Quarterly, the flagship member publication of the National Flute Association, was founded more than four decades ago, dating back almost as far as the organization itself. Recognized throughout the international flute community for its quality and visual appeal, The Flutist Quarterly provides information and articles about the performance, study, history, manufacture, and enjoyment of flutes, flutists, and flute music. The magazine features articles written by leading flute performers, scholars, and teachers and news about developments and accomplishments in the NFA membership and flute community at large. Article topics range from breaking discoveries and new insights in research and methodologies to in-depth analyses of new works. Profiles of the world's leading flutists and pedagogues, significant activities in communities from Boston to China and all points in-between, performance health insights, and developments in flute repair and manufacture are among topics explored in the magazine's feature articles. Regular departments include reports on flute club activities, Annual NFA Convention news and updates, obituaries, international news, news from and about the NFA, announcements of new products, and reviews of new CDs, music, and books pertaining to flute.