Jonathan Borja presents a deep dive into José Pablo Moncayo's Amatzinac, and Katherine Kemler chats with acclaimed composer Lowell Liebermann. The Diversity and Inclusion Committee discusses how to better serve students from diverse backgrounds. A feature by Jillian Reed looks at the importance of discussing and dissecting certain aspects of health in the music industry, and the Performance Health Care Committee's Angela McCuiston and Francesca Leo share fellow flutists' stories of navigating the challenges of lockdown. And be sure to read up on what your fellow NFA members have been doing, reading, and listening to over the last few months.
Please note: Currently, the Google Chrome browser is experiencing issues when displaying PDF files. We encourage you to use Firefox, Safari, or another browser until Google corrects this matter.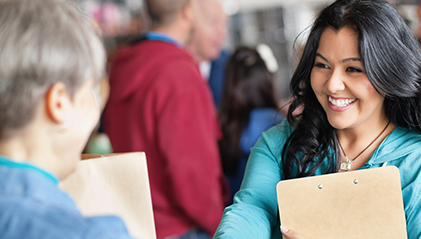 The NFA has a number of advertising opportunities.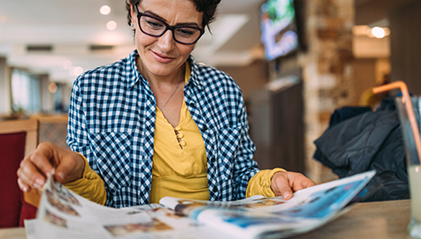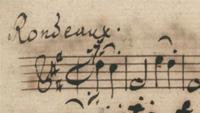 Use this form to submit an item for review in The Flutist Quarterly.
About The Flutist Quarterly
The Flutist Quarterly, the flagship member publication of the National Flute Association, was founded more than four decades ago, dating back almost as far as the organization itself. Recognized throughout the international flute community for its quality and visual appeal, The Flutist Quarterly provides information and articles about the performance, study, history, manufacture, and enjoyment of flutes, flutists, and flute music. The magazine features articles written by leading flute performers, scholars, and teachers and news about developments and accomplishments in the NFA membership and flute community at large. Article topics range from breaking discoveries and new insights in research and methodologies to in-depth analyses of new works. Profiles of the world's leading flutists and pedagogues, significant activities in communities from Boston to China and all points in-between, performance health insights, and developments in flute repair and manufacture are among topics explored in the magazine's feature articles. Regular departments include reports on flute club activities, Annual NFA Convention news and updates, obituaries, international news, news from and about the NFA, announcements of new products, and reviews of new CDs, music, and books pertaining to flute.