The Fall 2020 issue of The Flutist Quarterly is now online for members. In his cover story, John Solum uses works by Mozart, Poulenc, Prokofiev, and Varèse to explore how flutists can raise their performances above mere technique to ones that are genuinely compelling. Leonard Garrison explores a spectrum of versions of Telemann's Fantasias, from Emmanuel Pahud's Baroque stylistic approach to Robert Dick's use of multiples types of flutes—sometimes within one piece. In her interview article, Jan Boland describes the many twists and turns that led Lifetime Achievement Award recipient Betty Bang Mather to the life (and career) that she has lived.

Colleen White, a member of the NFA's Career and Artistic Development committee, shares her insights on grant writing for flutists. Sarah Brady, chair of the New Music Advisory committee, interviews Alison Loggins-Hull, who composed the commissioned work for the closing performance of the online 2020 Summer Series.

Stay tuned for the inaugural issue of the digital, interactive Flutist Quarterly, to be distributed in early 2021.

Please note: Currently, the Google Chrome browser is experiencing issues when displaying PDF files. We encourage you to use Firefox, Safari, or another browser until Google corrects this matter.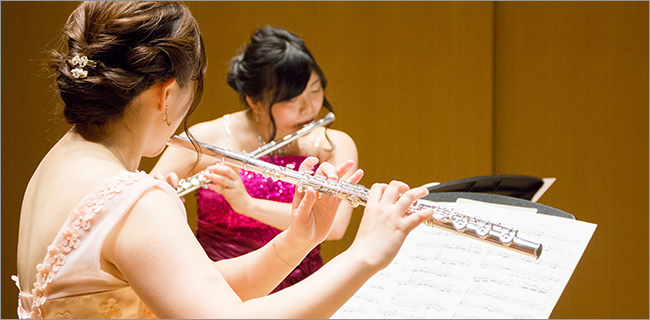 FQ Plus offers feature articles, interactive features, and news about flute events and people.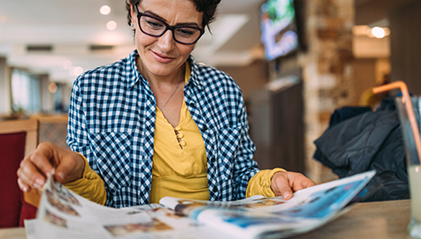 For additional questions about editorial content, contact awelsbacher@nfaonline.org.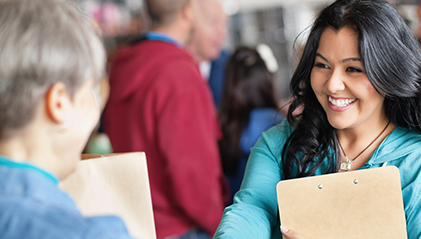 The NFA has a number of advertising opportunities.
About The Flutist Quarterly
The Flutist Quarterly, the flagship member publication of the National Flute Association, was founded more than four decades ago, dating back almost as far as the organization itself. Recognized throughout the international flute community for its quality and visual appeal, The Flutist Quarterly provides information and articles about the performance, study, history, manufacture, and enjoyment of flutes, flutists, and flute music. The magazine features articles written by leading flute performers, scholars, and teachers and news about developments and accomplishments in the NFA membership and flute community at large. Article topics range from breaking discoveries and new insights in research and methodologies to in-depth analyses of new works. Profiles of the world's leading flutists and pedagogues, significant activities in communities from Boston to China and all points in-between, performance health insights, and developments in flute repair and manufacture are among topics explored in the magazine's feature articles. Regular departments include reports on flute club activities, Annual NFA Convention news and updates, obituaries, international news, news from and about the NFA, announcements of new products, and reviews of new CDs, music, and books pertaining to flute.