The Summer 2020 issue of The Flutist Quarterly has been mailed and is now online for members. Our cover story describes virtuoso Severino Gazzelloni, who dazzled mid-20th-century audiences on stage and in recordings. His autobiography, newly translated by NFA Lifetime Achievement Award recipient Harvey Sollberger, will be available early next year courtesy of the NFA Special Publications Committee members. Scholar Patricia Harper and Hannah Porter-Occeña discuss Prokovief's original intentions in his 75-year-old Sonata in D Major, op. 94, through written and aural evidence. Flutist and librarian Sarah C. Holmes introduces us to the plethora of physical and virtual resources available in libraries, including some you might not have considered. Also featured is an obituary of trailblazer Doriot Anthony Dwyer, who died March 14 in the week following her 98th birthday.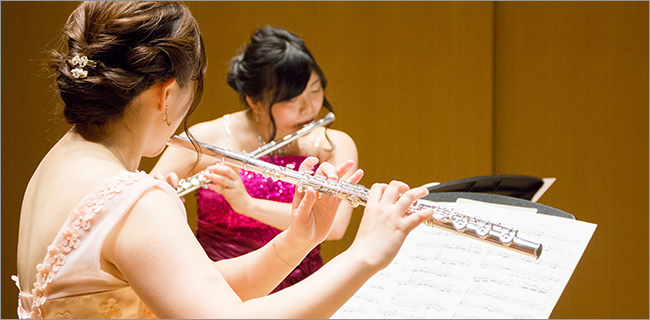 FQ Plus offers feature articles, interactive features, and news about flute events and people.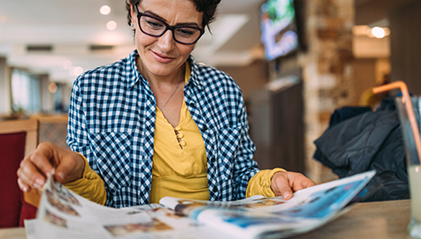 For additional questions about editorial content, contact awelsbacher@nfaonline.org.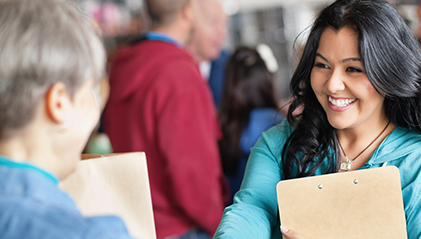 The NFA has a number of advertising opportunities.
About The Flutist Quarterly
The Flutist Quarterly, the flagship member publication of the National Flute Association, was founded more than four decades ago, dating back almost as far as the organization itself. Recognized throughout the international flute community for its quality and visual appeal, The Flutist Quarterly provides information and articles about the performance, study, history, manufacture, and enjoyment of flutes, flutists, and flute music. The magazine features articles written by leading flute performers, scholars, and teachers and news about developments and accomplishments in the NFA membership and flute community at large. Article topics range from breaking discoveries and new insights in research and methodologies to in-depth analyses of new works. Profiles of the world's leading flutists and pedagogues, significant activities in communities from Boston to China and all points in-between, performance health insights, and developments in flute repair and manufacture are among topics explored in the magazine's feature articles. Regular departments include reports on flute club activities, Annual NFA Convention news and updates, obituaries, international news, news from and about the NFA, announcements of new products, and reviews of new CDs, music, and books pertaining to flute.