NEW! —

We've launched an elegant, user-friendly reading experience: a dedicated Flutist Quarterly website. On the website, which replaces the flip book and comes at no additional cost to NFA members, you can focus on one article at a time, yet easily navigate at any time to related articles or other sections of the magazine. And while the format will look a little different, it's still the content you've come to know and love over the years: a curated variety of well researched scholarly articles by trusted comrades in the flute community. Click the button below to visit the site - which starts with Volume 47, No. 1 (Fall 2021) - using your NFA credentials to log in. To view older issues, scroll through the pdf archive at the bottom of this page.

David Patrick Stearns talks to some of the NFA members who have spearheaded LGBTQ+ initiatives and Ned McGowan shares his lifelong journey of interpreting music in performance. Plus learn more about Chinese flute music, read Q&As with two composers commissioned by the NFA and reports from two C.R.E.A.T.E. recipients, and hear from the 2022 Frances Blaisdell Competition winner.
As always, you can gain special insight from the Diversity & Inclusion, Performance Health Care, and New Music committees.
Due to work being done on our website, the archive of issues before Fall 2021 is temporarily unavailable. We apologize for the inconvenience, and are working on restoring access as quickly as possible.
Please note: Currently, the Google Chrome browser is experiencing issues when displaying PDF files. We encourage you to use Firefox, Safari, or another browser until Google corrects this matter.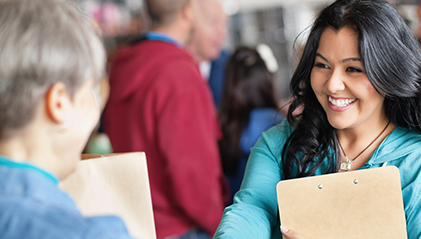 The NFA has a number of advertising opportunities.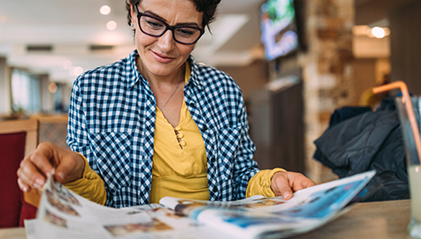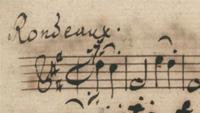 Use this form to submit an item for review in The Flutist Quarterly.
About The Flutist Quarterly
The Flutist Quarterly, the flagship member publication of the National Flute Association, was founded more than four decades ago, dating back almost as far as the organization itself. Recognized throughout the international flute community for its quality and visual appeal, The Flutist Quarterly provides information and articles about the performance, study, history, manufacture, and enjoyment of flutes, flutists, and flute music. The magazine features articles written by leading flute performers, scholars, and teachers and news about developments and accomplishments in the NFA membership and flute community at large. Article topics range from breaking discoveries and new insights in research and methodologies to in-depth analyses of new works. Profiles of the world's leading flutists and pedagogues, significant activities in communities from Boston to China and all points in-between, performance health insights, and developments in flute repair and manufacture are among topics explored in the magazine's feature articles. Regular departments include reports on flute club activities, Annual NFA Convention news and updates, obituaries, international news, news from and about the NFA, announcements of new products, and reviews of new CDs, music, and books pertaining to flute.