The winter 2021 issue of The Flutist Quarterly is now online for members, presented in an all-new expanded digital format! This issue features interactivity throughout the editorial and advertising pages. Click on linked words and images for videos and additional resources. And in the table of contents, click on whichever article you'd like to read and be taken directly to it.

In her cover article, Amy Likar paints rich images of seven artists working together on four newly commissioned works for piccolo. Leonard Garrison re-introduces us to NFA Lifetime Achievement Award recipient Maxence Larrieu, and Ricardo M. Alves offers insights for teaching flute to people with dyslexia. Also inside are memorials to several flutists recently departed, notably Glennis Stout and Arthur Ephross. Plus, a special section highlights the offerings of the NFA's commercial collaborators through video showcases.
Please note: Currently, the Google Chrome browser is experiencing issues when displaying PDF files. We encourage you to use Firefox, Safari, or another browser until Google corrects this matter.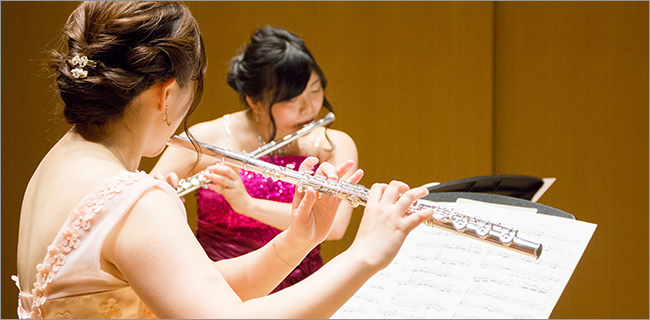 FQ Plus offers feature articles, interactive features, and news about flute events and people.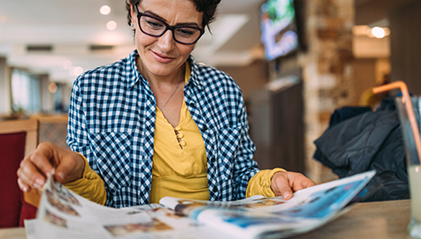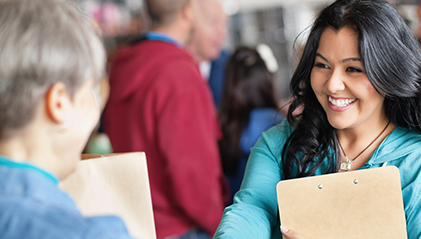 The NFA has a number of advertising opportunities.
To submit an item for review in The Flutist Quarterly, use this form. (Be sure to read instructions before filling out.)
About The Flutist Quarterly
The Flutist Quarterly, the flagship member publication of the National Flute Association, was founded more than four decades ago, dating back almost as far as the organization itself. Recognized throughout the international flute community for its quality and visual appeal, The Flutist Quarterly provides information and articles about the performance, study, history, manufacture, and enjoyment of flutes, flutists, and flute music. The magazine features articles written by leading flute performers, scholars, and teachers and news about developments and accomplishments in the NFA membership and flute community at large. Article topics range from breaking discoveries and new insights in research and methodologies to in-depth analyses of new works. Profiles of the world's leading flutists and pedagogues, significant activities in communities from Boston to China and all points in-between, performance health insights, and developments in flute repair and manufacture are among topics explored in the magazine's feature articles. Regular departments include reports on flute club activities, Annual NFA Convention news and updates, obituaries, international news, news from and about the NFA, announcements of new products, and reviews of new CDs, music, and books pertaining to flute.