The Summer 2021 issue of The Flutist Quarterly highlights the important role Black musicians have played in fife and drum tradition and offers a few tips about how aging performers can transition into retirement in a physically and psychologically healthy way. Read about COVID's impact on the NFA Outreach Mentoring Program and learn more about three NFA commissions. See what your colleagues across the country have been up to and what your fellow flutists have to say about some of the recent music and recordings they've experienced. Plus, read a little more about the NFA's virtual convention this August—and what to expect next year in Chicago for NFA's 50th anniversary.
Please note: Currently, the Google Chrome browser is experiencing issues when displaying PDF files. We encourage you to use Firefox, Safari, or another browser until Google corrects this matter.

To view the expanded digital edition of the Spring 2021 issue of The Flutist Quarterly, click here.
To view the expanded digital edition of the Winter 2021 issue of The Flutist Quarterly, click here.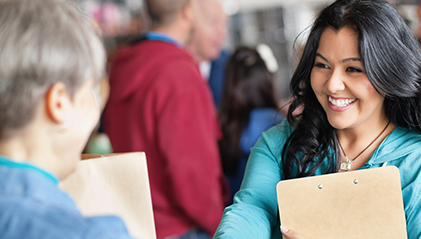 The NFA has a number of advertising opportunities.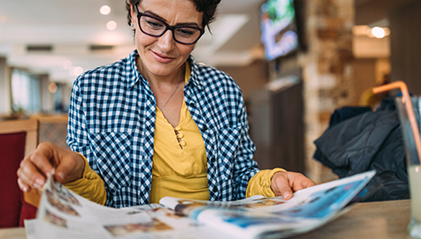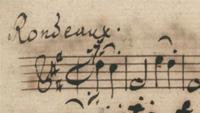 Use this form to submit an item for review in The Flutist Quarterly. (Before sending unsolicited items for review consideration, we strongly encourage artists and publishers to first submit a query.)
About The Flutist Quarterly
The Flutist Quarterly, the flagship member publication of the National Flute Association, was founded more than four decades ago, dating back almost as far as the organization itself. Recognized throughout the international flute community for its quality and visual appeal, The Flutist Quarterly provides information and articles about the performance, study, history, manufacture, and enjoyment of flutes, flutists, and flute music. The magazine features articles written by leading flute performers, scholars, and teachers and news about developments and accomplishments in the NFA membership and flute community at large. Article topics range from breaking discoveries and new insights in research and methodologies to in-depth analyses of new works. Profiles of the world's leading flutists and pedagogues, significant activities in communities from Boston to China and all points in-between, performance health insights, and developments in flute repair and manufacture are among topics explored in the magazine's feature articles. Regular departments include reports on flute club activities, Annual NFA Convention news and updates, obituaries, international news, news from and about the NFA, announcements of new products, and reviews of new CDs, music, and books pertaining to flute.