This year marks the 125th anniversary of the birth of legendary flutist and teacher William Kincaid. In our cover story, distinguished flutist and longtime NFA member John Solum remembers his former teacher. Flute historian Michael Lynn describes the newly discovered Buffardin flute, a rare extant flute from the Baroque era. Body Mapping and flute teacher Andrée Martin describes how responding to your surroundings with increased tactile awareness can help ease and facility in playing. Khanyisile Mthetwa, the winner of the 2019 Myrna Brown International Scholarship, describes her experience at the 47th Annual NFA Convention and how important her award has been to the people in her hometown of Soweto, South Africa. Brooks de Wetter-Smith remembers his friend, the late renowned flutist and editor Robert Stallman.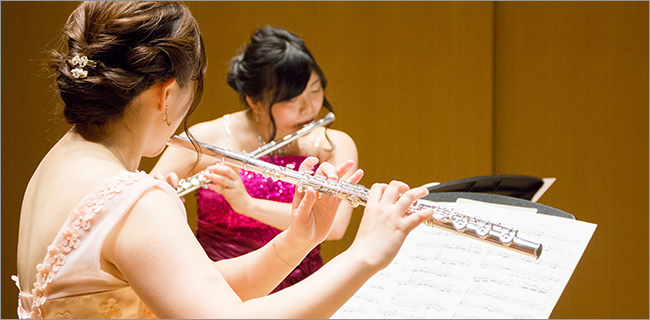 FQ Plus offers feature articles, interactive features, and news about flute events and people.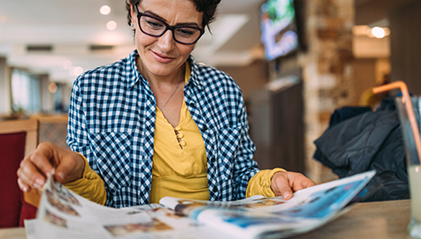 For questions about editorial content, contact the magazine's Publications Director.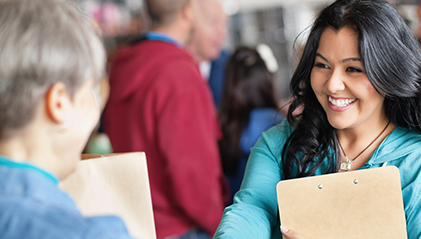 The NFA has a number of advertising opportunities.
About The Flutist Quarterly
The Flutist Quarterly, the flagship member publication of the National Flute Association, was founded more than four decades ago, dating back almost as far as the organization itself. Recognized throughout the international flute community for its quality and visual appeal, The Flutist Quarterly provides information and articles about the performance, study, history, manufacture, and enjoyment of flutes, flutists, and flute music. The magazine features articles written by leading flute performers, scholars, and teachers and news about developments and accomplishments in the NFA membership and flute community at large. Article topics range from breaking discoveries and new insights in research and methodologies to in-depth analyses of new works. Profiles of the world's leading flutists and pedagogues, significant activities in communities from Boston to China and all points in-between, performance health insights, and developments in flute repair and manufacture are among topics explored in the magazine's feature articles. Regular departments include reports on flute club activities, Annual NFA Convention news and updates, obituaries, international news, news from and about the NFA, announcements of new products, and reviews of new CDs, music, and books pertaining to flute.